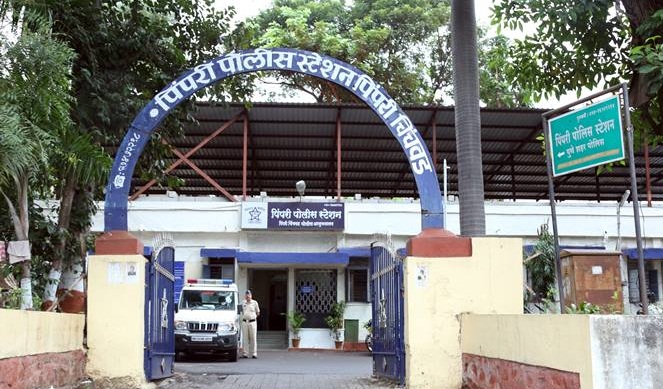 Pimpri, 11th September 2022: Thieves stole jewelry worth Rs 13.35 lakhs and Rs 50,000 in cash after breaking into the house of a family who had gone to carry out the Ganpati Visarjan procession.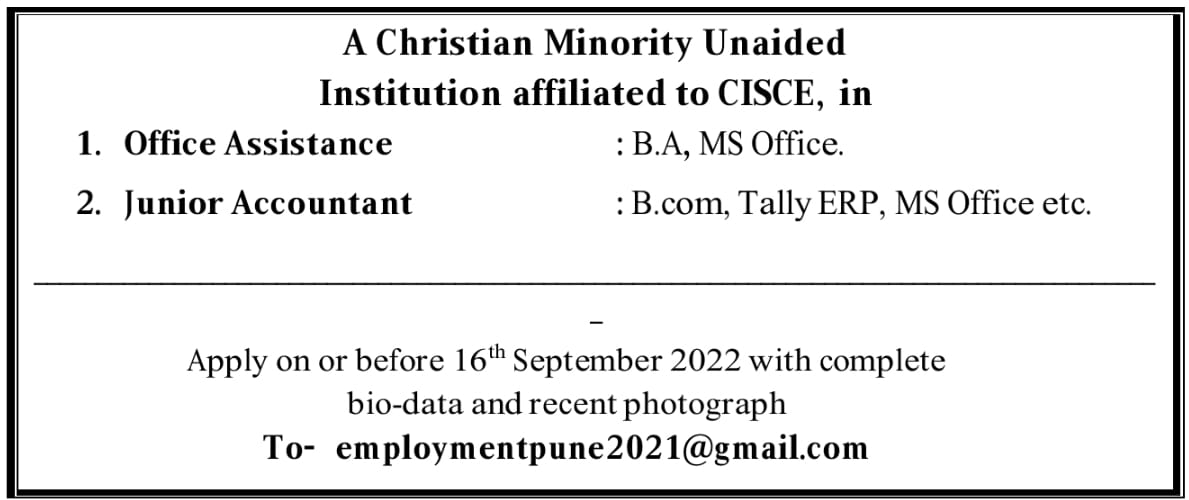 The procession has proved to become very expensive for the family. The incident came to light on Saturday (10th September) during midnight at Sai Chowk, Pimpri.
Ajay Makkhanlal Bajaj (49) of Pimpri has filed a complaint at the Pimpri Police Station in this regard. Accordingly, a case has been registered against the unknown thieves.
According to the police, the plaintiff and all his family went to the Ganapati Visarjan procession after locking the door at 8 pm on Friday (9th Sept.). They returned home at around half past midnight on Saturday (10th Sept.) after the Ganapati Visarjan procession was over. At that time, the lock of his house was broken. When complainant Bajaj went inside his house and inspected it, he noticed that gold worth Rs 13.35 lakh and Rs 50,000 cash were stolen from the cupboard of his house. Pimpri police are investigating further.