Corona Vaccine: Bharat Biotech To Pay Compensation In Case Of Adverse Effects After Receiving Covaxin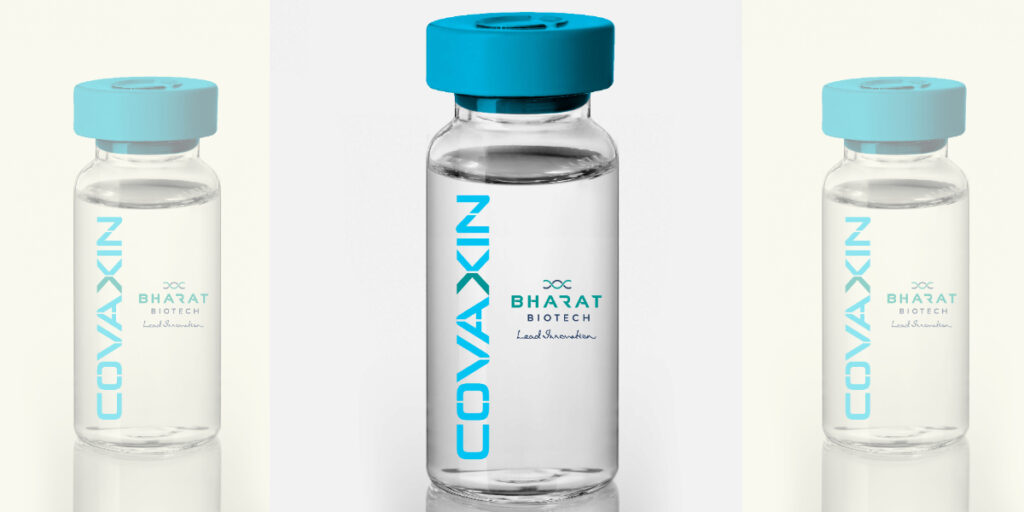 Hyderabad, January 18, 2021: Prime Minister Narendra Modi on Saturday started the world's largest vaccination campaign against Coronavirus. The Indian government has begun a campaign to defeat the pandemic with the Covishield and Covaxin vaccines. There have been no objections to Oxford AstraZeneca's vaccine covishield, but questions have been raised on behalf of political personalities about Bharat Biotech's covaxin.
Compensation will be given on serious side effects
However, the scientists and health experts of the country have also given a reply to those who raised the questions. Meanwhile, Bharat Biotech has now said that if it causes serious side effects on someone after taking the corona vaccine, then it will pay compensation to the victim. Bharat Biotech has developed an indigenous vaccine against the coronavirus called Covaxin, which has been procured by the government for 5.5 million doses and is also being used in vaccination campaigns.
A consent form is being signed from those who have been given covaxin, stating that if it has serious side effects on someone, they will be provided with standard medical facilities in specialized government or authorized centres and hospitals. If it is proved that there has been a serious adverse effect on someone due to the vaccine, then Bharat Biotech will also give compensation.
The clinical trials of the first and second phase of Bharat Biotech's covaxin vaccine have shown positive results and the vaccine has been found to produce antibodies against the coronavirus. But the results of the Phase III clinical trial are yet to come. Therefore, the impact of the vaccine in the third phase is yet to be assessed.
It is also stated in the form that it is also necessary to understand that the introduction of the vaccine does not mean that other precautions related to corona are not to be followed. An expert in the pharmaceutical industry says that if a vaccine is in the clinical trial phase, the company is liable to pay compensation for its serious side effects.