Before Giving Donations For Construction Of Ram Temple, Call These Numbers; Trust Issues Advisory To Avoid Fraud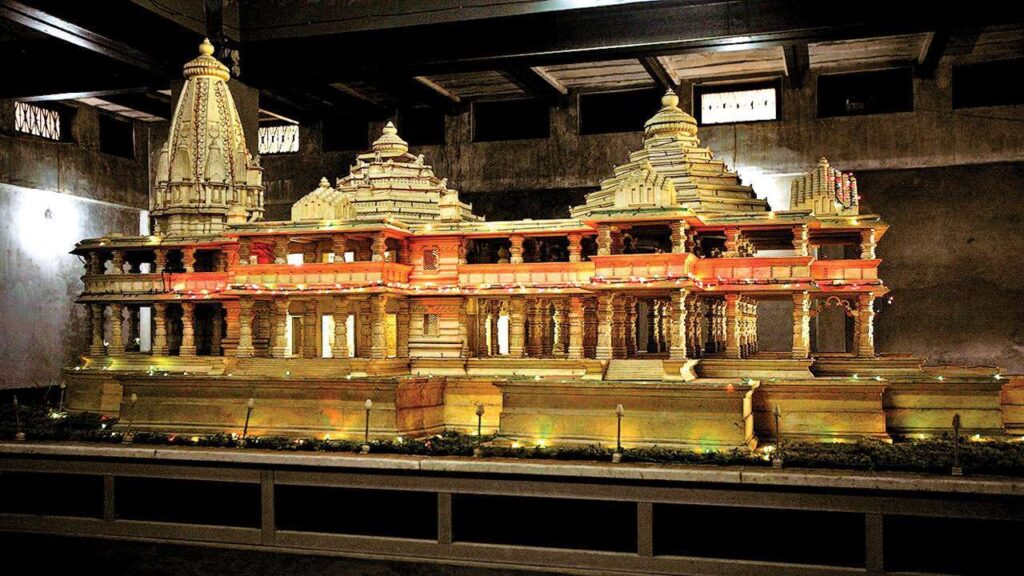 Shail Shukla
Ayodhya, January 18, 2021: Shri Ram Janmabhoomi Tirtha Kshetra Trust has cautioned devotees against fraud in the fundraising campaign for building the Ramlala temple. Trust general secretary Champat Rai has shared a video released by Bengaluru based organization samvad.org.
In the video, Rai has said that devotees should ensure that their money is transferred to the right bank and the right person. Workers of the organization will go door-to-door to receive the fund. The trust has also issued a single type of coupon across the country.
This coupon has been issued for Ten, Hundred and One thousand rupees. If the devotee contributes Rs 50, then five coupons of ten rupees will be given and for Rs 500, five coupons of 100 will be provided. In the case of online payment, the devotee has to make sure that the payment is made in the account of SBI's Ayodhya branch as there is no other account of this kind across the country. For this, NEFT, RTGS, and IMPS can be used. Its receipt will be given from the trust's website, issued from the trust office. A donor must use the UTR for this receipt.
The receipt issued for the donation of more than two thousand rupees can be used in the exemption related to Section 80G of the Income Tax Act. The Trust Secretary-General has informed that the donor may call the toll free number 18001805155 of SBI and the toll free number 18001809800 of PNB to obtain necessary information during office hours for redressal of any bank related problem.
The Trust General Secretary has also issued the mobile number of Branch Managers of SBI and Bank of Baroda for any queries related to payment issue.
Mobile number 8450982900- Branch manager SBI
Mobile number 8744907293- Bank of Baroda manager Shashidhar Tripathi
Mobile number 9651895103- Bank of Baroda Manager Ritesh Singh