Coronavirus in Pune: 168 discharged from hospitals, 57 fresh cases found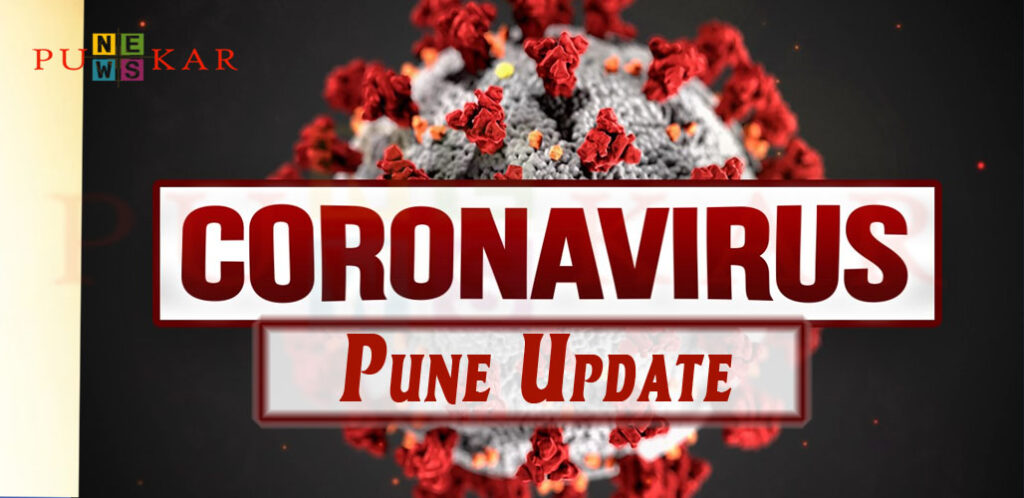 Pune, June 1, 2020: In the last 24 hours, a total of 168 people were discharged from hospitals after being cured of COVID19 in Pune city today. Also, 57 new patients were detected while six patients died.
According to Pune Municipal Corporation (PMC), the total number of Coronavirus positive patients till date has reached 6529 out of which 3950 have been cured while 320 have died. There are still 2259 active patients undergoing treatment in various hospitals. They include 174 critical patients out of which 46 are on ventilator support. Today swab samples of 1597 people were collected for COVID tests. Till now 50,917 people have been tested in Pune city.
Among the six deaths, five were women and one man, all of them were aged between 58 to 76 years. They were residents of Al Amin society in Market Yard, Kamaldeep Park in Kondhwa, Anandnagar in Bibvewadi, Gandhinagar in Yerwada and Pandavnagar.