Coronavirus in Pune: PMC projects about 23000 COVID cases by June end, shortage of ICU beds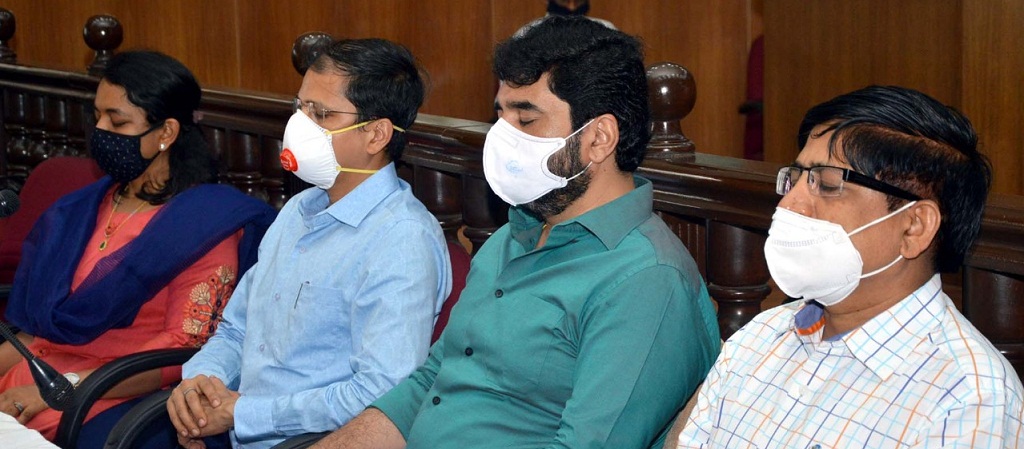 Pune, May 25, 2020: A total of 258 new COVID19 cases have been reported in Pune district taking the total number of patients to 5,694. Also, 92 patients got discharge while eight patients died due to Coronavirus. Out of 5694 patients, 4859 are from Pune Municipal Corporation (PMC) areas. In PMC out of 4859 patients, 2550 have been cured while 254 have died due to Coronavirus.
As per a projection report prepared by PMC Smart City War Room, the total number of COVID19 cases will reach 22,940 by June 30. However, active patients will be only 9743 going by the current rate. Also, there will be a shortage of 216 ICU beds and 107 ventilators. To tide over these shortages, PMC has started taking such facilities in private hospitals as per state government order.
Key Actions taken by PMC: 10 schools have been identified in a containment area where swab collection have started so that augmentation of swab collection has gone from 550 per day to 1100 per day. Total 103 Mobile Clinics are working in the whole city, 70+ are working in 65 Containment Zones, where basic screening is done like Pulse Oxymetry and Temperature recording is done. Till date more than 5.18 lakh citizens screened.
Designated 108 ambulances with doctors and Paramedical Staff are deployed in Containment Zones for Swab collection. Community central kitchens have been set up for supplying 900+ food meals daily for migrant labours and workers. The special bus is designed for screening, swabbing and blood investigation along with X-ray facilities is made available at the community level, provided by Krishna Diagnostics.
Initiatives taken to tackle High Death rate: To treat COVID 19 patient and prevent them from becoming critical, Tocilizumab (IL6 inhibitor) usage is prescribed. Task Force COVID -19 Pune also decided to recommend to use this drug in a specific situation. This drug can be used for the first 25 patients and results will be analyzed to decide further use in patients. PMC has given work order of value 15 lakhs for 50 injections 25 patients will be treated with 2 injections per patients.
Early Identification of Comorbid Patients through Mobile diagnostic bus provided by Krishna diagnostics lab is used for immediate response. Individual prophylaxis of HCQ is given to institutional quarantine negative suspects. Right now there are 1600+ suspects, out of this, 50% of people with non-comorbid suspects are given HCQ on top priority. Remaining are given HCQ under the RMP supervision after further investigation like ECG, Blood sugar etc.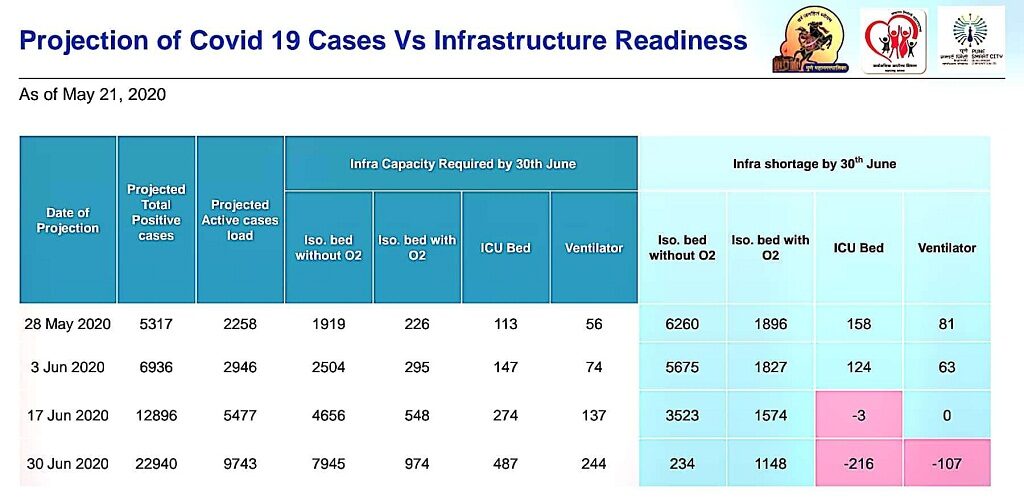 For latest news related to Pune, Pimpri Chinchwad PCMC, Like Punekar News Facebook, Follow us on Twitter 
Follow Punekar News: