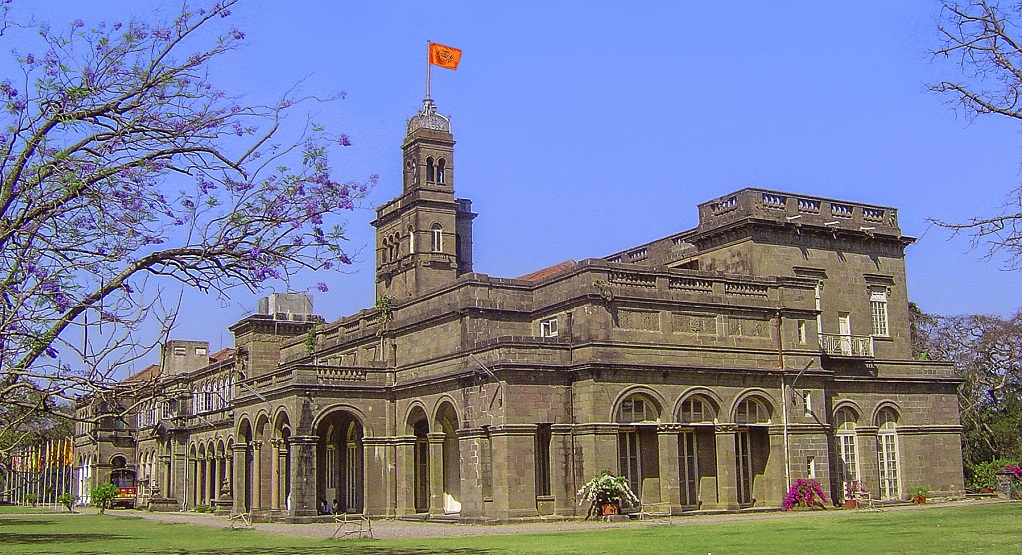 Pune, May 25, 2020: Master of Computer Applications (MCA), a three-year postgraduate degree, will now be two years course. Savitribai Phule Pune University has approved it. Now students won't have to study for three years. This will save one year time of students as well as save expenses of the institutions. Now more students will be attracted towards MCA than MBA, officials said.
As the field of information technology (IT) gained importance, students strive to pursue a postgraduate degree in MCA after graduation. Normally, most of the postgraduate courses are of two years duration, but as per the All India Council for Technical Education (AICTE) regulations, MCA was extended to three years.
There are 28 MCA institutes under Pune University, the largest in the state, in which about 3,500 students are studying. Students pursuing BSc Computer or BBA degree were given lateral entry in the second year of MCA. In the first year, B.Com or other graduates were admitted. Due to the nominal admission in the first year of MCA, the professors' salary and other expenses were incurred. Therefore, there was a demand from all India level that AICTE should change the rules of MCA. Accordingly, in January, AICTE approved MCA as a two-year course.
A proposal to reduce the MCA degree to two years was tabled at the Vidya Parishad (education council) meeting, which was approved on Saturday. Therefore, the number of students enrolling in this course will increase from this year.
50% Practical Knowledge: Now MCA's 50 percent course will be theory and 50 percent practical. 25% will be for online education. While there are new trends in the industry right now, there will also be Microsoft, Java, Oracle certified courses to prepare students for that.