Coronavirus: India beats Russia in cases, becomes third most affected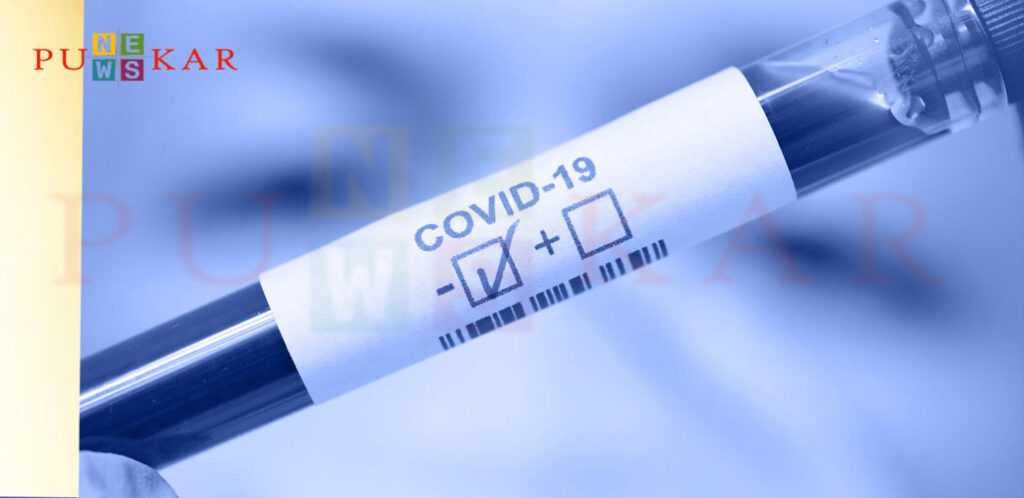 New Delhi, 6 July 2020: India beat Russia in number of Coronavirus Disease (COVID19) cases and has become the third most affected country with 697413 total cases.  Till now 424,432 have been cured which means the recovery rate is 60 %. There are 253,287 active cases admitted in the hospital while 19693 patients are dead.
With over 23,000 new cases detected in the last 24 hours, India has now replaced Russia as the country with the third most COVID19 cases.
According to the worldometers, the cases have reached 11,559,213 and 6,53,5902 patients are cured and discharged, while 5,36,786 patients have died globally. Daily average new cases in the world are between 1,50,000 to 2,00,000 while deaths average is 6500 to 8000 patients.
USA holds 1st rank in the worst affected countries with COVID19 cases in the world with 2,98,292,8 cases where Brazil holds second position with 1,60,458,5 total cases.