Coronavirus: SpiceJet suspends international operations, offers fee waiver for rescheduling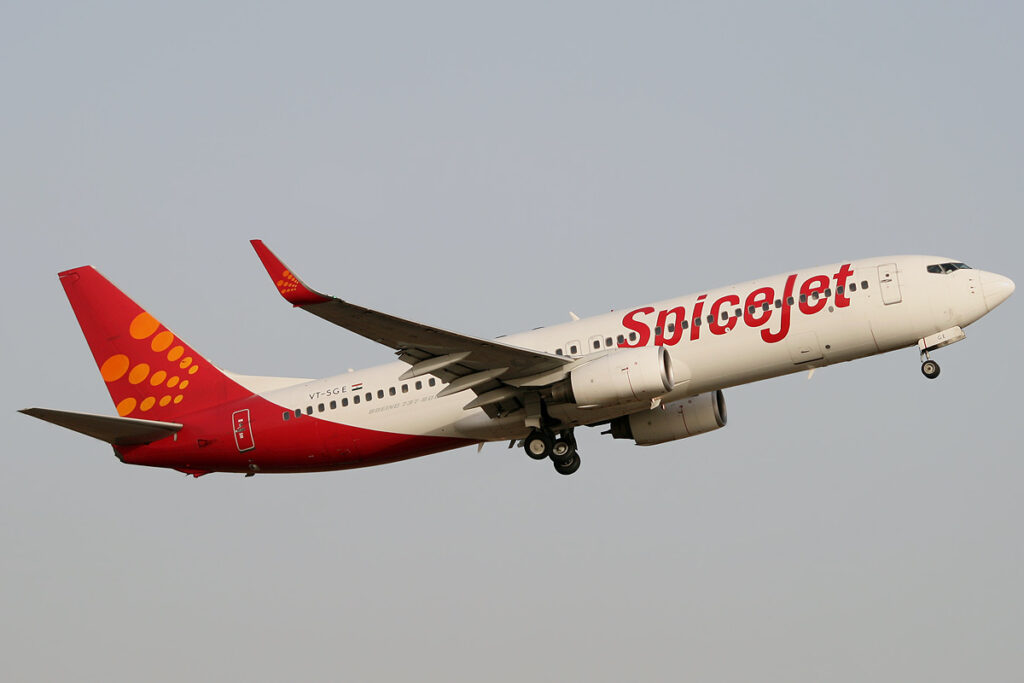 March 19, 2020: "In view of the unprecedented situation arising due to COVID-19, SpiceJet is forced to temporarily suspend majority of its international operations from 21st March till 30th April, 2020. We will resume the suspended flights as soon as the situation normalises.
Our Kolkata-Dhaka flight will continue to operate as per schedule. Our Chennai-Colombo flight will restart from the 25th March, 2020 while our Delhi-Dubai and Mumbai-Dubai flights will resume from 16th April, 2020″, a SpiceJet spokesperson said.
SpiceJet passengers who wish to reschedule their flights can now do it through 'Manage Booking' feature on SpiceJet's website in simple steps and avoid long queues on the customer care helpline.
The airline has also announced one-time change fee waiver for both domestic and international flights. Passengers who have made a booking on or before 13th March, 2020 with travel date on or before 31st March, 2020, may reschedule their travel for one time till 30th April, 2020 without paying any change fee.
Passengers who have booked their flights on or after 14th March, 2020, may reschedule their booking one time for travel until 30th September, 2020 without paying any change fees. Fare difference will be applicable on all the rescheduled bookings, the company issued in a press release.