COVID Cases On The Rise, People Hoping For More Relaxations In Unlock 5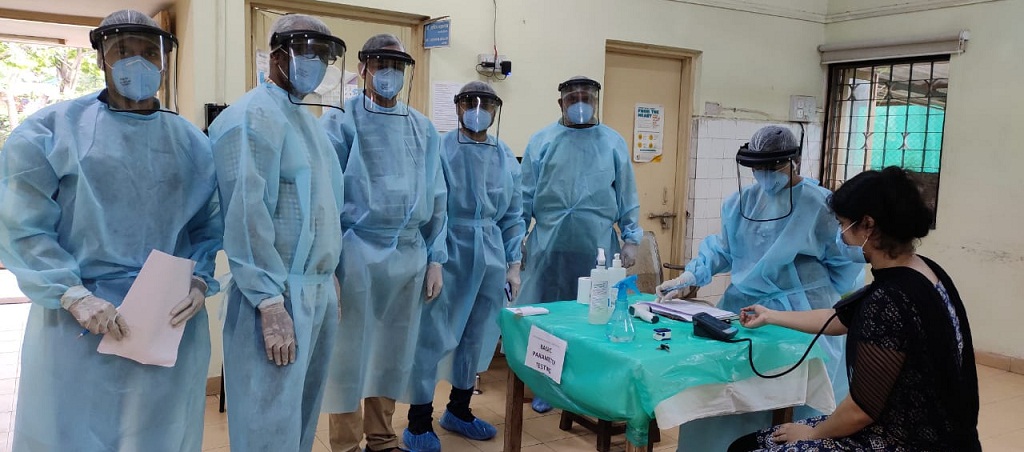 New Delhi, September 29, 2020: The cases of coronavirus is continuously increasing in the country. Meanwhile, the limit of Unlock 4 is ending on Wednesday. In such a situation, it is expected that on Tuesday, the guidelines of the unlocked 5 may be announced by the Ministry of Home Affairs.
There was a lockdown in the country from March but gradually started opening up from July. In such a situation, further preparations are being made by issuing guidelines from the Ministry of Home Affairs.
During Unlock 5, everyone will be thinking for the school, college, train and cinema hall. Significantly, now the festive season is coming and in this situation, there will be a lot of trouble due to the lack of trains. Also, there was a demand from Bollywood to open the cinema hall. In such a situation everyone is waiting for the decision of the Home Ministry.
In the previous guidelines, the tenth-twelfth school, gym, yoga centre were allowed to open places, which were being demanded for a long time.
Coronavirus cases are increasing rapidly in the country and now the total number of cases has crossed 61 lakh. The number of deaths due to coronavirus in India will soon touch the figure of one lakh. At present, more than 90 thousand case records are being recorded in the country every day, whereas more than one thousand deaths.