Create a Culture For University Alumni To Reconnect; UGC To India's Higher Educational Institutions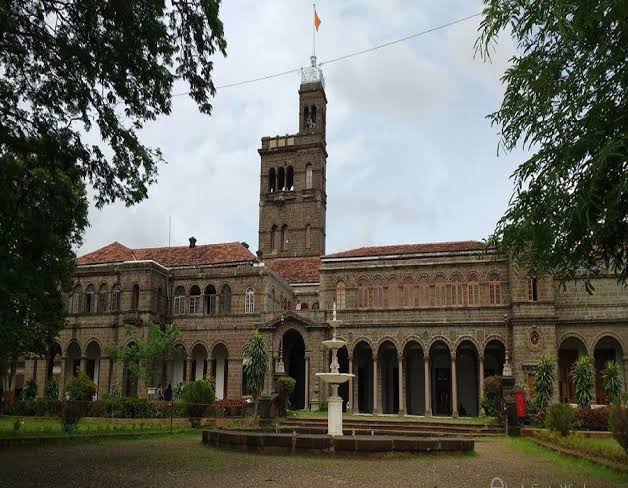 New Delhi, January 18, 2021: Believing that the university's alumni can be a strong support to its institutions, the University Grants Commission (UGC) has suggested the higher educational institutions (HEIs) to strengthen their alumni ties.
An active alumni association can contribute to academic matters, student support, as well as mobilisation of resources– both financial and non-financial. Alumni of foreign origin, as well as Indian origin residing abroad, can play a crucial role in brand building of the HEIs, stated UGC secretary Rajnish Jain. HEIs in India need to create a culture for alumni to reconnect, devise suitable vehicles for brand building and give due recognition to their contribution, read the notification issued by Jain.
Accordingly, an initiative called 'alumni connect' is being introduced in order to encourage Indian HEIs to engage with Alumni (of foreign origin and Indians living abroad. In order to maintain a continuous engagement with the alumni, the HEIs may undertake a number of activities such as,
1. To establish an alumni cell and maintain a database of the alumni living abroad (both Indian and foreign)
2. To share information with the alumni regarding the latest initiatives of the institution
3. To invite them for participation in conferences/webinars
4. To organize networking get-togethers (at least through video conferencing)
5. To honour distinguished alumni for supporting in brand building exercise as well as overall development of the institution
6. System generated emails/SMS may be sent on various occasions
Follow Punekar News: