As Govt Promotes India As Global Study Destination, UGC Asks Universities To Set-Up International Affairs Offices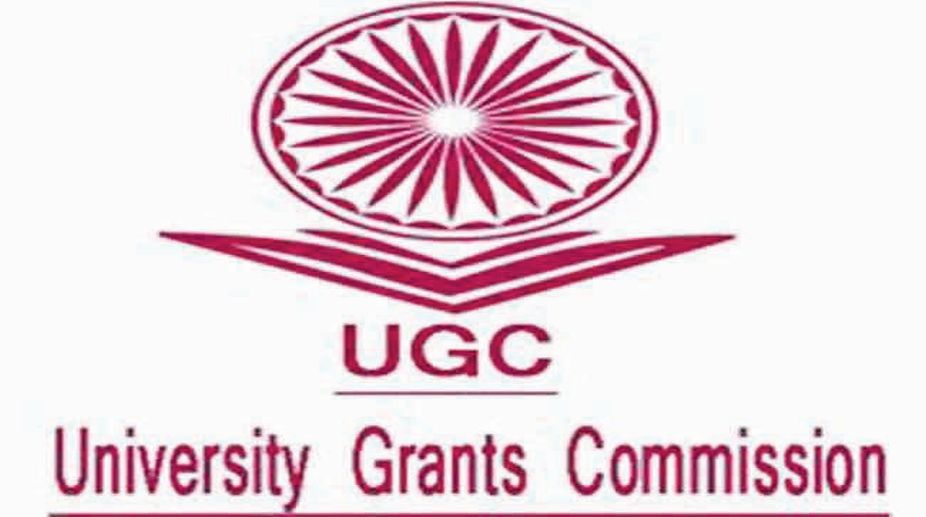 New Delhi, January 18, 2021: The University Grants Commission (UGC) has directed all universities to set-up an 'Office for International Affairs' at their educational institutions, in order to strengthen the global relations of higher educational institutions (HEIs).
The commission last week issued a notification stating that the National Education Policy (NEP) 2020 emphasis on expanding the global outreach of Indian HEIs by promoting India as a global study destination and intensive academic and research collaboration with global HEIs.
Against this backdrop, UGC has stated that establishing an office for international affairs in each university will be an integral part of internationalisation of higher education in India.
This office will be responsible for undertaking various activities such as:
1. To coordinate all matters relating to welcoming and supporting foreign students
2. To disseminate information related to admission process among prospective foreign students
3. To engage in promotional activities and brand building campaign abroad
4. Single point contact for carrying out all collaborative activities with foreign institutions
5. Act as a liaison body between the foreign students and the sponsoring agency
6. To address the grievances of foreign students in all matters
7. Single point contact for registration with FRRO/e-FRRO
8. To facilitate networking with fellow students
9. To extend all possible help to the foreign students to adapt to the new cultural environment and make their stay in India comfortable and enriching
Follow Punekar News: