Dabholkar case – Defence lawyer Punalekar, Vikram Bhave sent to police custody till June 1

Sumit Singh
Pune : The Central Bureau of Investigation (CBI) on Saturday arrested lawyer representing some of the accused in the Narendra Dabholkar murder.
Advocate Sanjeev Punalekar and a Sanatan Sanstha member Vikram Bhave, who is an RTI activist, were nabbed in Mumbai. On Sunday they were produced in a Pune court which remanded them to police custody till June 1.
CBI submitted to the court that Punalekar and Bhave were involved in the murder case and played different roles. On the other hand, Punalekar argued the case himself and alleged that CBI was working under pressure.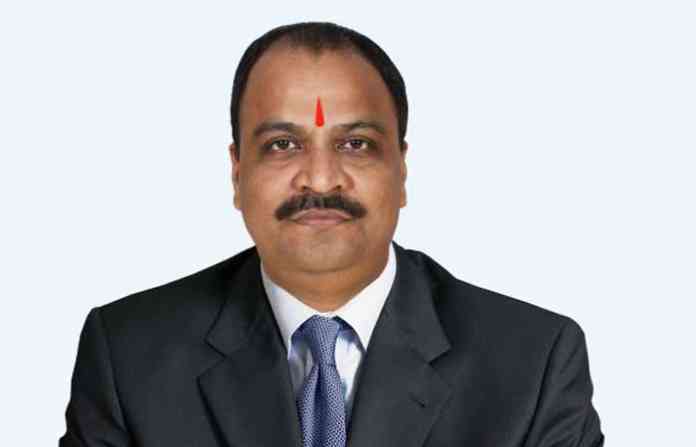 In a press release on Saturday, Sanatan Sanstha stated, "The arrest of the National Secretary of Hindu Vidhidnya Parishad Adv. Sanjiv Punalekar and RTI activist of Parishad Shri. Vikram Bhave by CBI in the case of the killing of Dr. Narendra Dabholkar is strongly protested. To arrest Adv. Sanjiv Punalekar and Shri. Vikram Bhave when the pro-Hindutva Government is in power smacks of conspiracy behind such an action. The CBI has bowed before the demand of the progressives. It is very serious to arrest Adv. Sanjiv Punalekar who proved the falsehood of saffron terrorism behind Malgaon explosion case, filed several Public Interest Litigations. We feel that Adv. Sanjiv Punalekar who performs seva of society, the Nation and Dharma without any expectations is innocent. Many social activists, patriots, devout Hindu organisations and advocates have conveyed the support to Adv. Sanjiv Punalekar."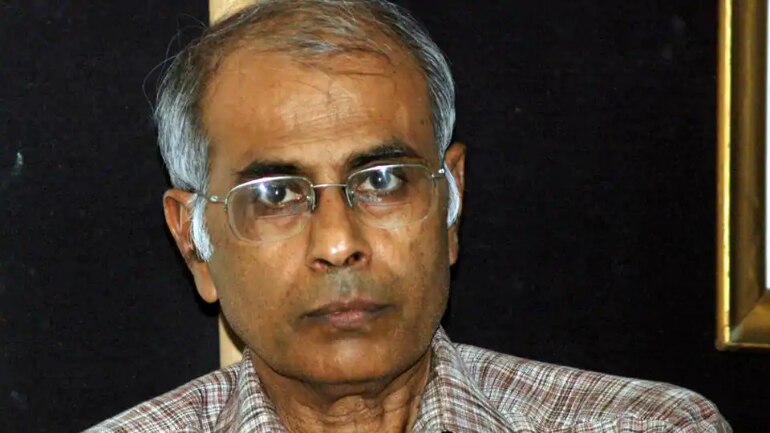 The CBI had registered a case on 09.05.2014 on the orders of Bombay High Court dated 09.05.2014, inCriminal Public Interest Litigation and took up the investigation of the case which was initially registered at Deccan Police Station, Pune regarding killing of Dr. Narendra Dabholkar. It was alleged that in the morning at about 7.20 hrs., two un-identified persons aged about 25 to 30 years, of medium height had fired bullets and killed Dr. Narendra Dabholkar, while he was on footpath of Omkareshwar Bridge behind Balgandharv Rangmandir, Pune City.The two assassins fled on a two- wheeler/motorcycle.
In 2016 the CBI arrested Dr Virendra Tawde of Sanatan Sanstha, and had filed a chargesheet against him in September 2016. The arrested accused are Sharad Kalaskar, Sachin Andure, Amol Kale, Rajesh Bangera and Amit Digvekar. Their names had cropped up during investigation by Karnataka police in Gauri Lankesh murder case.