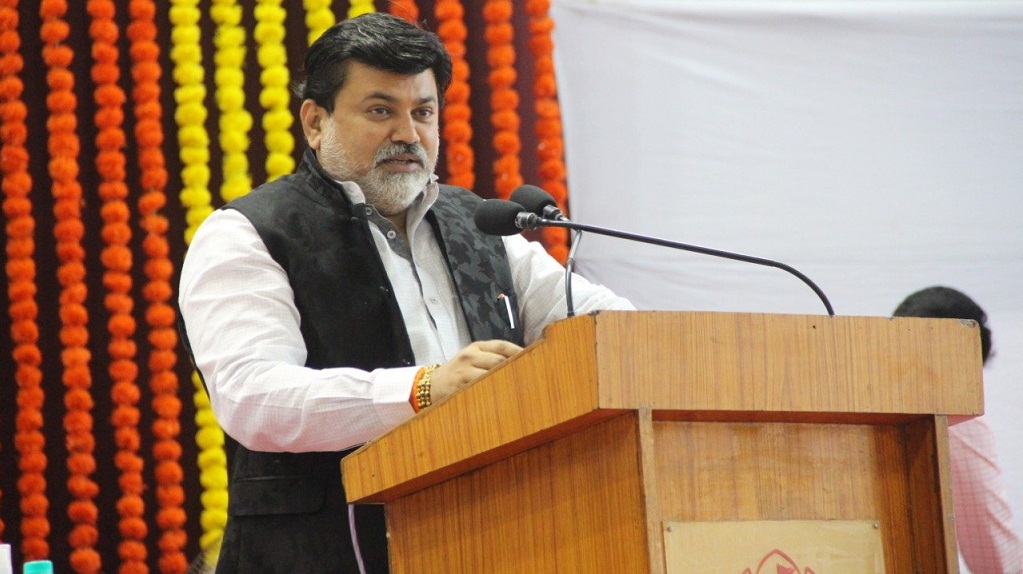 Pune, 12th October 2021: Higher Education Minister Uday Samant has tweeted saying, "we will decide to start all the colleges in Maharashtra in the next two days and will definitely announce the date. The proposal has been sent to the Principal Secretary for Relief and Rehabilitation and will be forwarded to Chief Minister Uddhav Thackeray."
After the first wave of Corona subsided Savitribai Phule Pune University (SPPU) had decided to start all the colleges affiliated with the university offline in its own right.  However, the Department of Higher Education objected to this. Correcting the mistakes of the past, the university has shifted the ball to Minister Uday Samant's department of higher and technical education to start the colleges.  Meanwhile, Pune Municipal Corporation (PMC) has given permission to start the college from today.
The SPPU has clarified that it would be implemented in phases only after receiving an order from the Department of Higher and Technical Education without any fuss, after which Samant clarified his role.