BSE and Business Leadership League join hands to enhance opportunities available to the SMEs through listing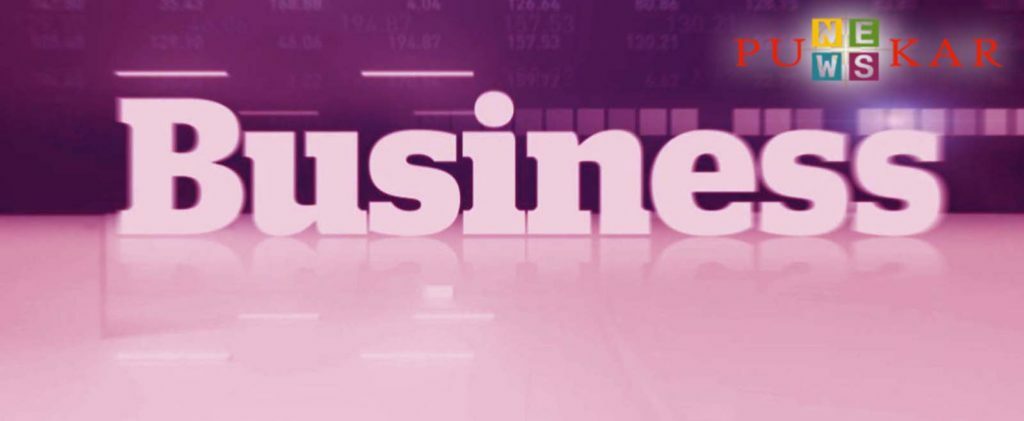 Mumbai, 12 October, 2021: BSE has launched its SME Platform on 13th March 2012 and Startup Platform on 22nd December 2018 and became the first stock exchange in India to launch these platforms. The SME Platform has since then become very successful and commands a market share of 61 percent with the listing of 350 companies as on 11th October 2021. In order to make these platforms further successful and become the only choice for entrepreneurs / founders for listing BSE has today signed a Memorandum of Understanding with Business Leadership League (BLL).
Business Leadership League is a membership forum for aspiring SMEs to discuss business challenges, ideate and strategize about innovative solutions and to get prepared for listing on BSE SME Platform.
Through this MoU, Business Leadership League will help in spreading awareness about the benefits of listing as a part of its progressive industrial policy, committing to the healthy growth of SMEs. BSE SME & Business Leadership League will reach out to potential companies through various sessions including online & offline programs. BSE SME will serve as a knowledge partner to Business Leadership League, and all queries and requirements from Business Leadership League members will be directed to BSE SME.
Commenting on the association, Ajay Thakur, Head – BSE SME & Startups, said "This MoU will allow us to tap the wide membership base of Business Leadership League and reach out to a larger number of SMEs across the country and offer them the benefits of listing. This MoU further aims to benefit SMEs by providing them with adequate knowledge and educating them on a wide range of topics that will prepare them to function efficiently in the SME ecosystem."
According to Swetapadma Mohanty-Founder & CEO of Business Leadership League, "This MOU between Business Leadership League & BSE is an initiative to impact the entrepreneurial culture of Indian businesses. Businesses need to explore their potential and getting access to the right source of funds is a very crucial part of this journey. This collaboration will give companies access to appropriate information and also the necessary support in taking the next leap."