Deloitte India Expands Presence: New Offices to Open in Pune, Chennai, and Kolkata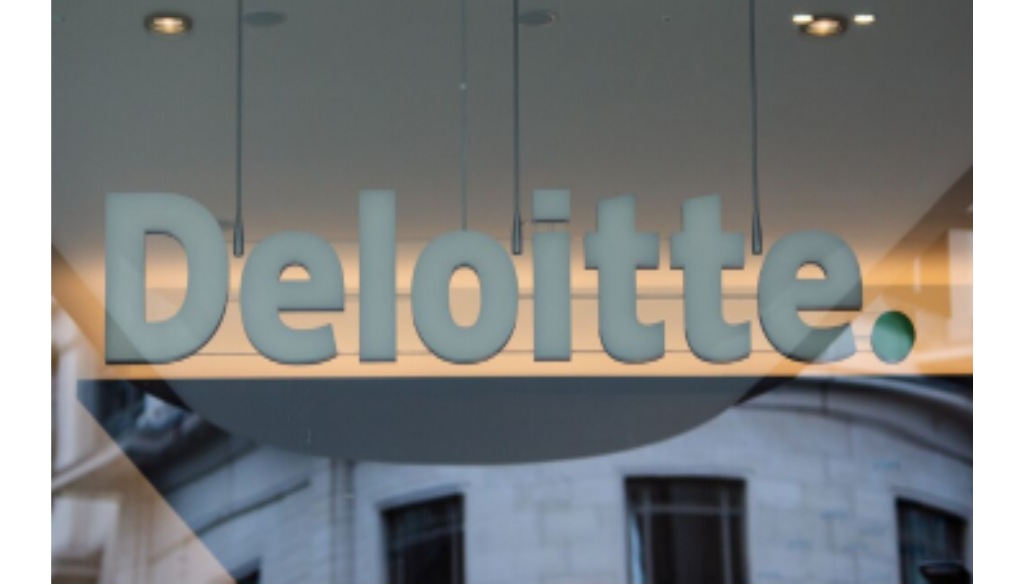 Pune, 21st May 2023:
Deloitte India has recently announced its plans to establish new offices in Pune, Chennai, and Kolkata as part of its expansion strategy. The move comes in response to the increasing demand for skilled professionals in areas such as artificial intelligence, data analytics, cybersecurity, cloud computing, human capital, assurance, tax, valuations, and mergers and acquisitions. Over 10,000 professionals with expertise in these fields will operate from these locations, catering to global organizations in need of high-quality services.
The consulting firm recognizes the exceptional talent pool available in India, which has garnered attention from international companies seeking specialized skills for high-end projects. Deloitte India aims to leverage this skilled workforce and tap into the growing opportunities in business services exports. The new delivery offices will enable the organization to better serve its clients across various sectors worldwide and drive future growth.
Deloitte India remains committed to investing in its people and fostering innovative approaches to support learning, digital skills development, and training opportunities. The firm acknowledges the significant role that India's services exports play in the global market, with the country achieving a record-high of USD 325.44 million in services exports during the 2022-23 fiscal year.
With the addition of these new offices, Deloitte India aims to strengthen its service capabilities and continue providing cutting-edge solutions to clients. This expansion is expected to contribute to the growth of the Indian economy while meeting the evolving needs of the global business landscape.