Pune, 27th July 2022: Pune city has seen the highest number of dengue cases so far this year. The Pune Municipal Corporation (PMC) informed that a large number of patients have been reported in Nagar Road, Aundh-Baner, Hadapsar and Sinhagad Road ward office areas. 58% of patients are from these four ward offices.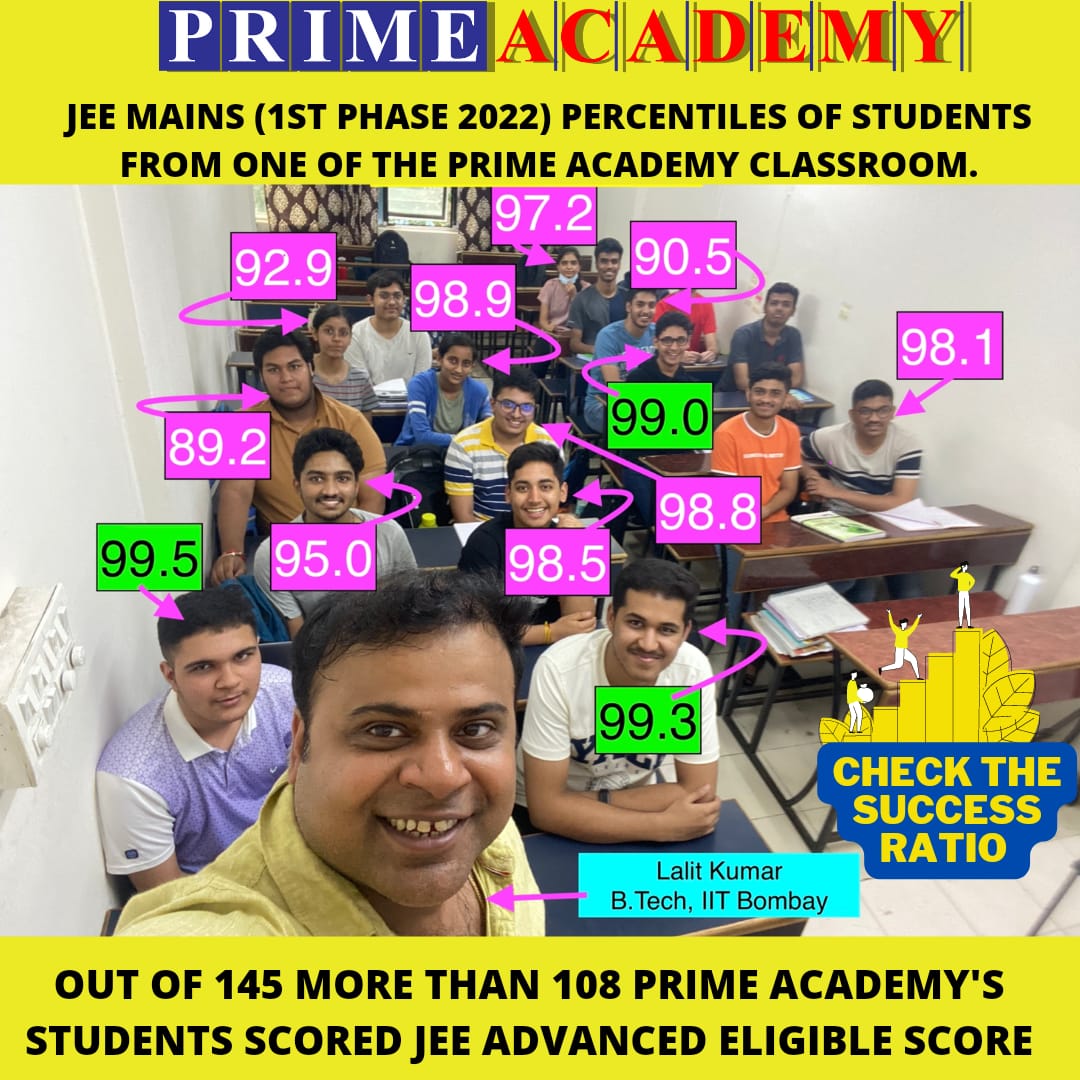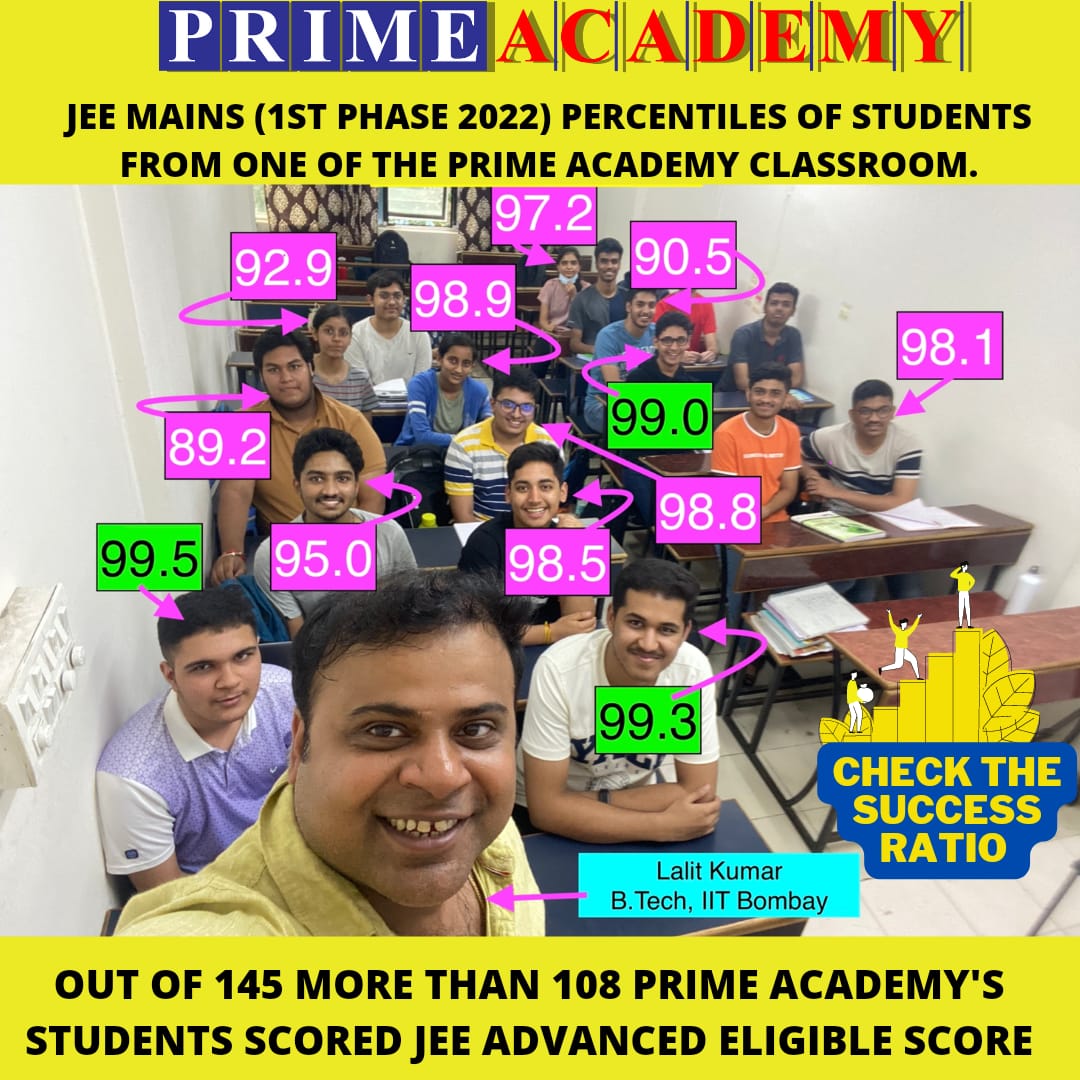 It started raining in the city this month and the mosquito breeding increased exponentially. The Health Department informed that in the last 26 days, 52 dengue patients have been reported in Pune city till now. Public health experts have observed that around two new dengue cases have been reported in the city every day.
"Citizens must take precautions to prevent dengue outbreaks. Do not allow water to accumulate in your house and the premises of the house, society. There is a risk of mosquitoes breeding in stagnant clean water. Also, if you have any symptoms like fever, body ache, rash, get checked immediately," said Dr Sanjeev Vavre, Assistant Head of Health department, PMC.
It has been raining continuously since last week. Mosquitoes have started breeding on the clean water accumulated in different areas. Dengue is caused by the Aedes aegypti mosquito. This mosquito lays its eggs on clean rainwater and Dengue is spread by mosquitoes.
Between January 1 and July 25, 195 dengue patients have been registered in the municipal corporation. Among them, a maximum number of patients have been found in July; 52. There was no rain in the city in both the months of May and June. Therefore, 18 patients were reported in May and 17 in June. However, an increase in dengue patients up to 42 was reported by the health department in April.
The Health Department of the Municipal Corporation has issued notices to one thousand 278 establishments in the city which have caused mosquito breeding. Strict care must be taken to ensure that mosquitoes do not breed in the house. The health department has issued this notice against the establishments that do not take this care. Out of the last seven months, the Municipal Corporation has issued 63 per cent; i.e. 604 notices in July alone. It includes various establishments including societies.
Administrative Charges
An administrative charge of Rs 65,400 has been collected so far this year from the establishments responsible for the production of doses. Out of which administrative charges of Rs 46 thousand 400 have been levied so far in July.
Month – Confirmed Cases Of Dengue – Suspected Patients – Notices Issued
January – 16 – 160 – 125
February – 28 – 117- 90
March – 22 – 128 – 93
April – 42 – 84 – 44
May – 18 – 58 – 61
June – 17 – 154 – 61
July – 557 – 52 – 804
Area-wise outbreak (January 1 to July 25)
Ward Office – Dengue patients
Nagar Road – Vadgaon Sheri : 31
Aundh – Baner : 30
Hadapsar-Mundhwa : 29
Tilak Road – Sinhagad Road : 22
Kasba – Vishram Bagh : 11
Bibwewadi : 11
Warje -Karvenagar : 9
Yerwada – Kalas Dhanori : 8
Ghole Rasta – Shivajinagar : 8
Wanawadi-Ramtekdi : 7
Bhawani Peth : 7
Kothrud : 6
Dhole Patil Road : 3
Keshavnagar : 2
Kondhwa-Yewalewadi : 1