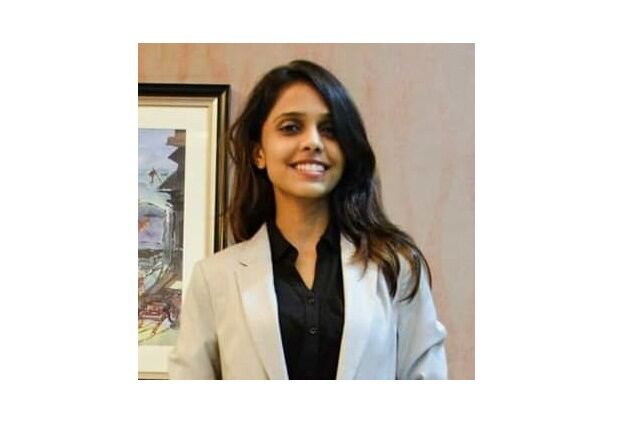 Pune, January 12, 2021: Defence Institute of Advanced Technology (DIAT) CSE Department M Tech Cyber Security Student, Madhu Raut, (who was one of the team member of winning team, Smart India Hackathon (SIH-2020) has been selected for ASEAN-INDIA Hackathon 2021, by successfully clearing technical test and interview by Ministry of Education Innovation Cell, India. It will be 36 hours hackathon being conducted among 10 ASEAN countries and INDIA towards closer economic development through collaboration in education, science and technology.
Smart India Hackathon 2020 was a nationwide platform where a team of students from various engineering colleges competed to solve real-world problem statements. Team Age of Ultron from DIAT emerged as the winner of the problem statement MS331 given by the government of Madhya Pradesh. All winners of SIH 2020 were nominated for the selection procedure of ASEAN India hackathon 2021. Around 1300 students appeared for the technical test conducted followed by an interview and after the rigorous procedure, around 50 students selected across the country.
Madhu Raut will be representing India in her team of 6, having other members from Singapore, Vietnam, Thailand and the Philippines. The ASEAN-INDIA hackathon is scheduled to be held from 1st to 4th February 2021. The DIAT team was guided by Dr Sunita Dhavale of CSE Department.
Follow Punekar News: