Dr Sheela Bhide Speaks About Women Entrepreneurs In Webinar Organized By Pune International Council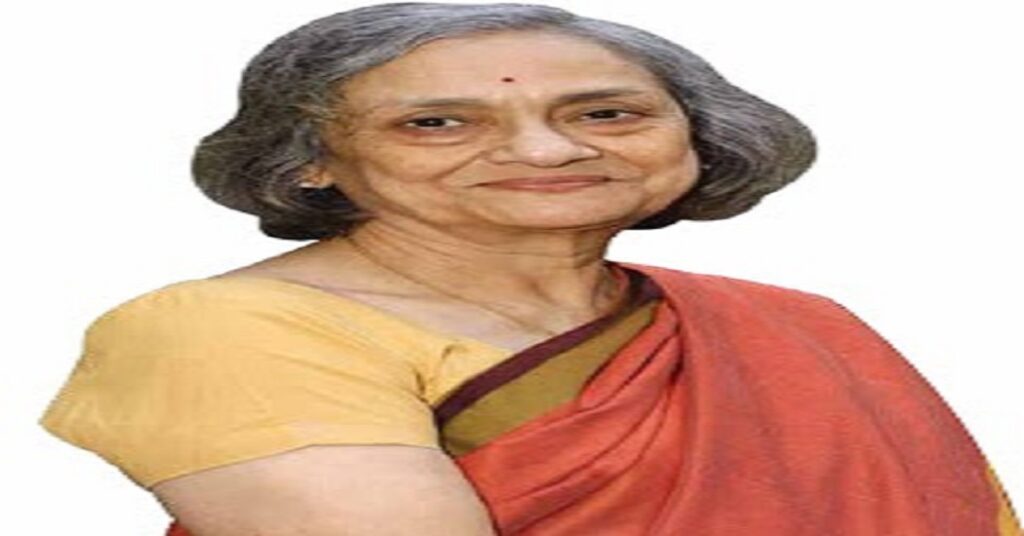 Amrita Bhalla
Pune, 21st June 2021: Pune International Council (PIC) organised a webinar on "Empowering Women Entrepreneurs: Exploring New Horizons" the speaker of the event was Dr Sheela Bhide, IAS (Retd.) Chairperson, Women Entrepreneurs of International Trade and Technology Center. This event was moderated by Dr Sangeeta Kale, a member of PIC. PIC provides a platform to all and in particular to younger generations who wish to promote innovative, progressive thinking in all fields of public life. PIC webinars are open to all for registration.
In the talk with PIC, Dr Sheela Bhide provided a deliberate outlook on the 'The Empowerment of Women Entrepreneurs, what are the challenges and hurdles they face and how can they help them overcome such barriers and become successful entrepreneurs' she also covered 'The New Opportunities of Women in International Trade' in the second part. Dr Sheela started with the Sustainable Development Goal set by the United Nations where India is a signatory and goals are to be achieved by 2030. She provided stats on India's ranking in Global Gender Gap Index stating India's rank of 140 in 156 countries, and how the total percentage of women entrepreneurs is far less in India which is way below desirable and efforts should be made to achieve a better rank.
Dr Sheela discussed various factors responsible for the lack of growth of women entrepreneurs such as no proper guidance and support, lack of bank finance, assets and collateral, marketing, networking and bad working conditions for women in India. She then explained the way out to such factors with the example of the Association of Lady Entrepreneurs of India (ALEAP). ALEAP is an organisation that supports women to be economically independent and guides them in converting their idea into a business.
ALEAP was the dream of women entrepreneurs, who wanted to train, guide, support and enhance the lives of other women. The Association of Lady Entrepreneurs of India (ALEAP) was established to bring Women Entrepreneurs trying to help each other. For the past 27 years, ALEAP has been striving to make the state of Andhra Pradesh empowered through promoting women entrepreneurship. ALEAP aims to make women economically independent, through motivation, counselling, training and hand-holding. Accordingly, during the last two decades, an increasing number of women have entered the field of entrepreneurship and also, they are gradually changing the face of the economy of Andhra Pradesh and Telangana. Today ALEAP is an ISO 9001-2008 certified organization. ALEAP developed India's first Industrial Estate Exclusively for women in Hyderabad.
She further discussed the role of Self-Help Groups (SHGs) in strengthening women entrepreneurship in India. Dr Sheela gave various examples of successful women entrepreneurs who succeeded with their innovation and ability in ALEAP organisation.
Dr Sheela provided various insights into the opportunities of women entrepreneurs in the international trade arena and a growing need for strengthening women entrepreneurship in India. In this growing world of opportunities, the growth and empowerment of women in various facets of society's social net are highly required to achieve sustainable growth and development in India.