ED Directs Maharashtra Education Commissionerate To Launch Probe Into Teacher Eligibility Test Scam
Pune, 20th August 2022: The Maharashtra state education commissioner has been directed by the Enforcement Directorate (ED) to launch an administrative investigation into the Teacher Eligibility Test (TET) scam and suspend the 7,800 teachers who produced false certificates in addition to ceasing to pay their salaries.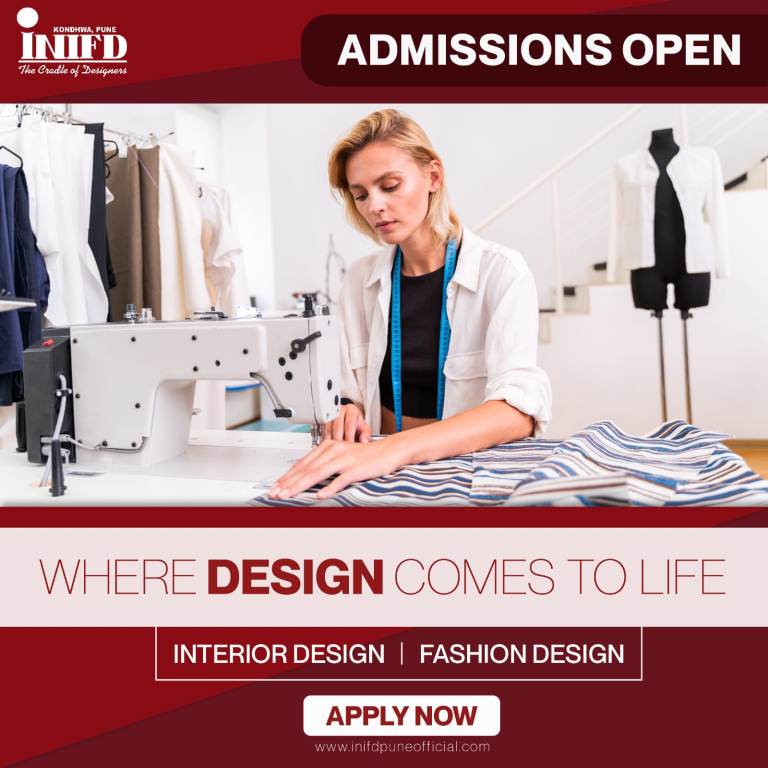 The commissioner has also been requested by the central agency to investigate the validity of an additional 50,000 TET certificates and submit a report.
The Pune cyber police exposed the scam earlier this year.
An investigating officer said that the ED has also been keeping an eye on previous education officials from throughout the state who approved fake TET certificates. According to the officer, numerous brokers are working as intermediaries between candidates and officials.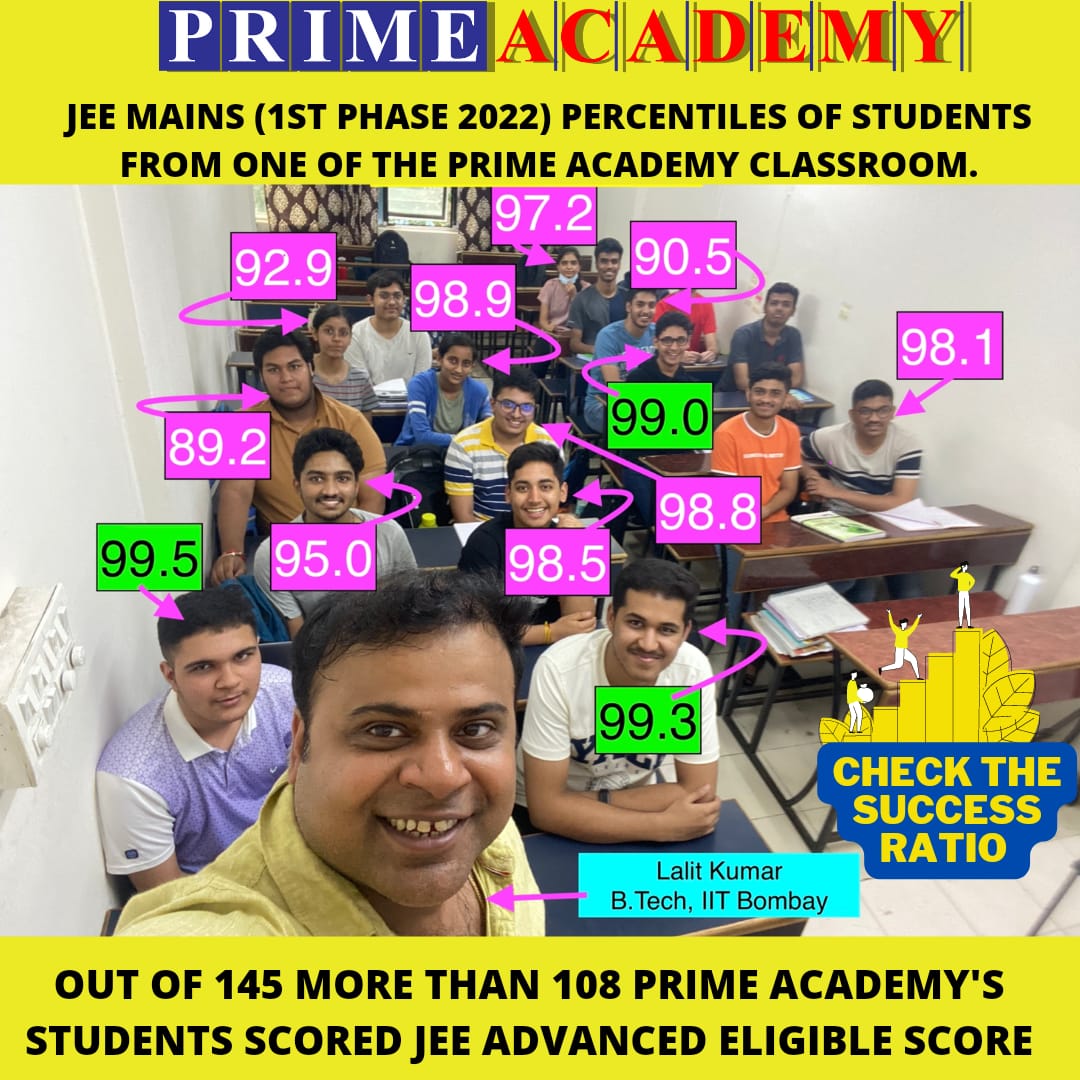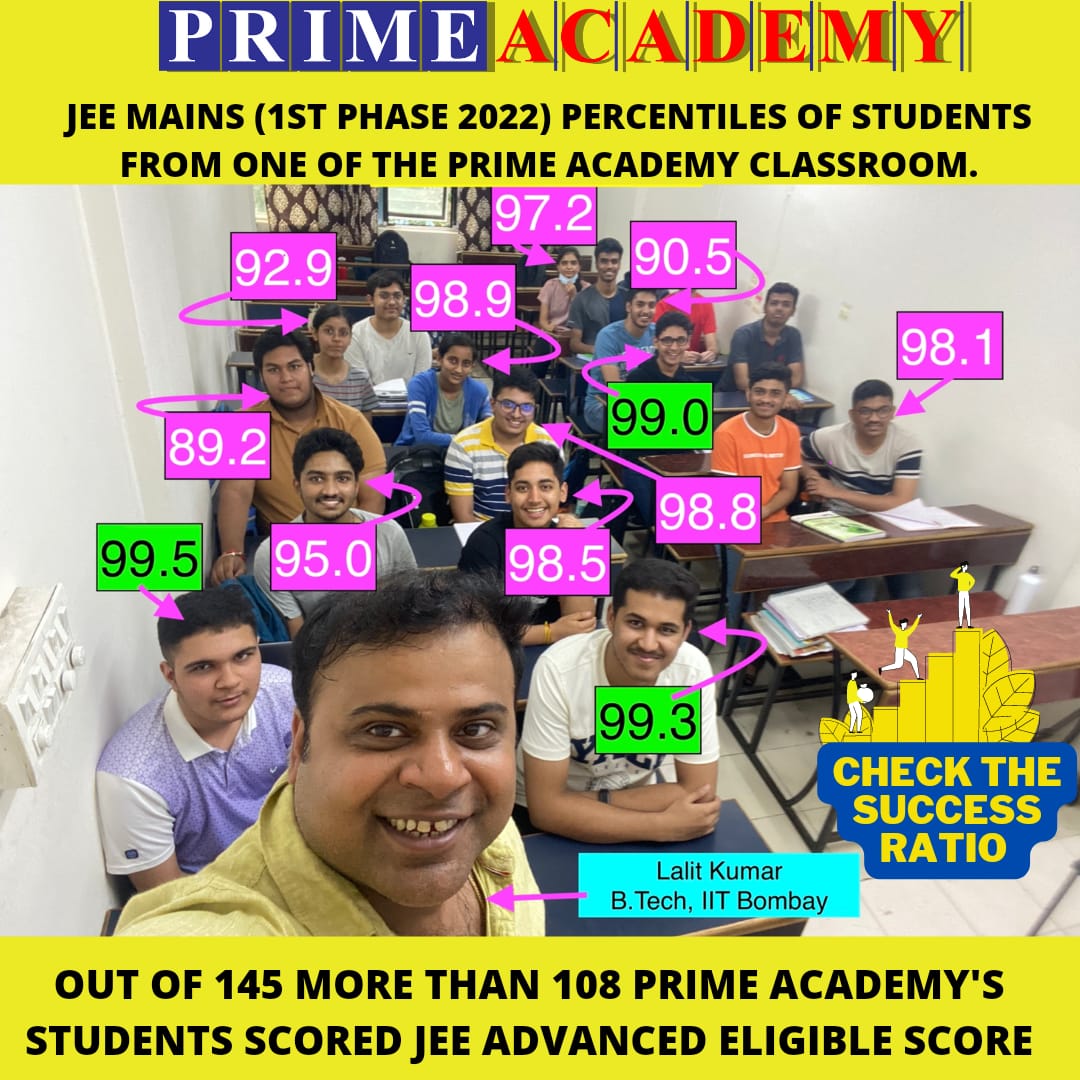 He said, "Many education officers from Marathwada, Khandesh, and Vidarbha will be called for questioning. They manufactured these forgeries through brokers by taking advantage of the absence of barcodes on the response sheets. Along with the agents from Aurangabad, the ED will question the authorities who sanctioned these certifications. Pune Cyber Police has made more than 40 arrests so far in relation to this."