Siddhi Dharmadhikari
Loni Kalbhor, 20th August 2022: In an accident with a truck, two minor girls lost their lives while their uncle who was driving two-wheeler did not receive any injuries.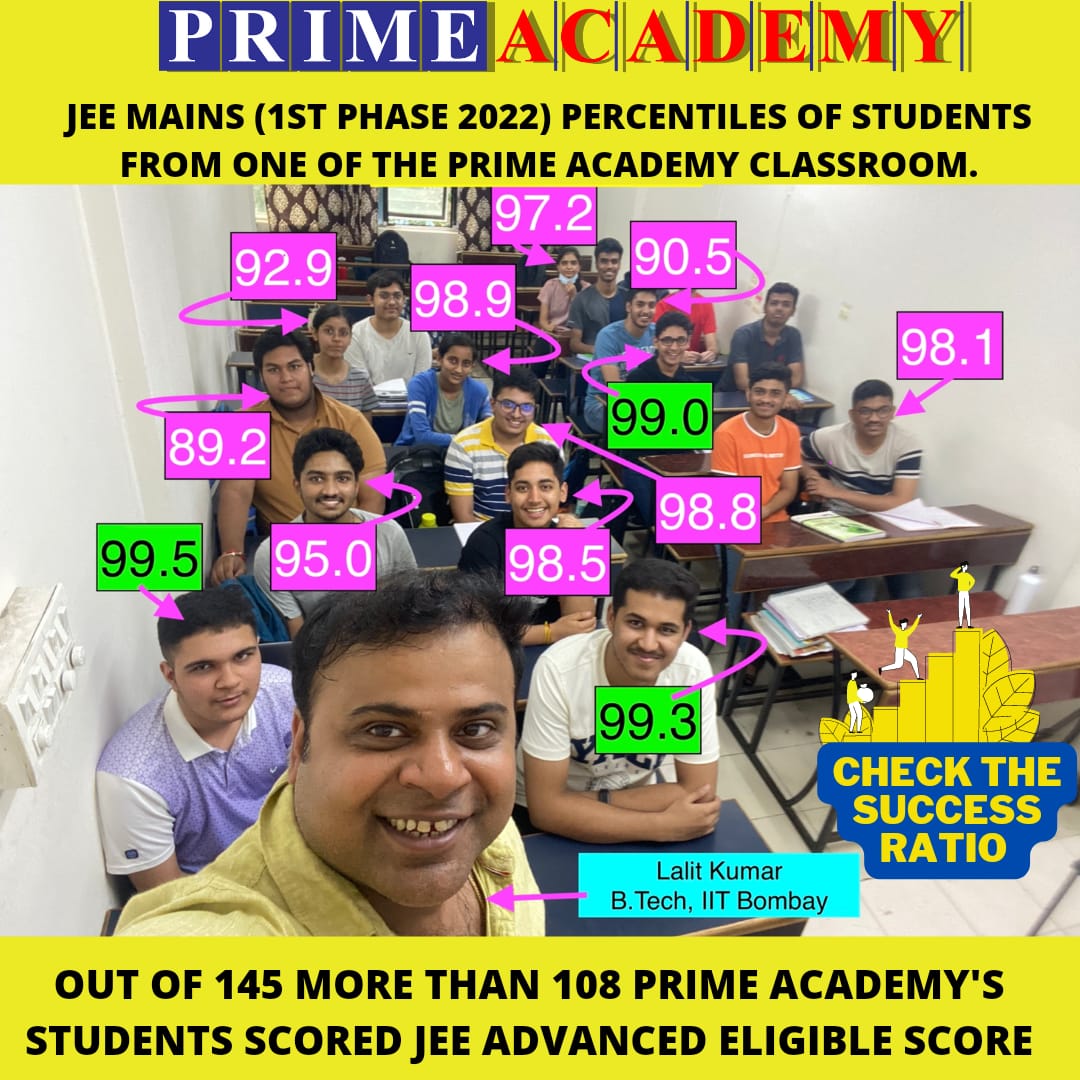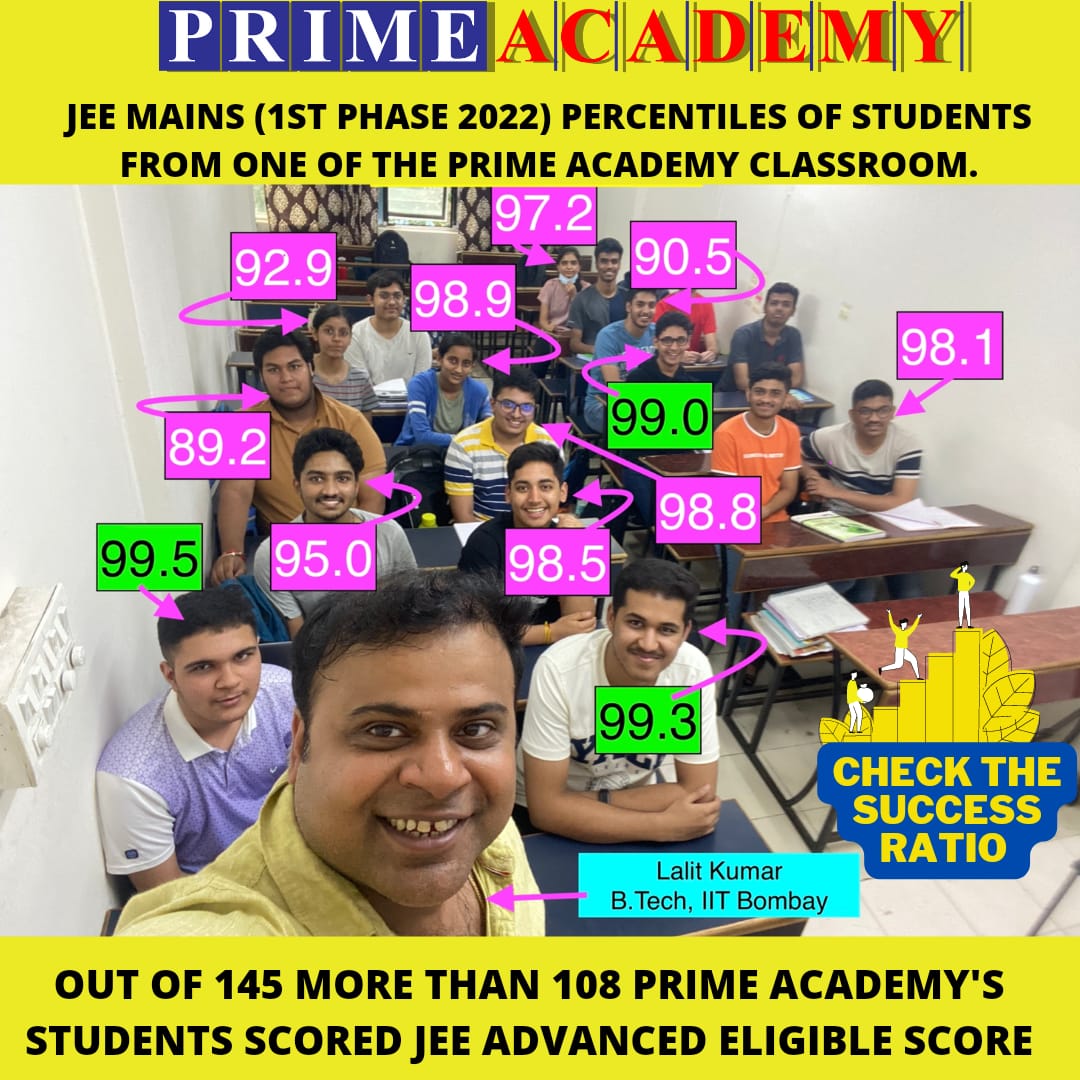 Today (August 20) at 7:30 am, Pandurang Navnath Bhikshe (42), a watchman, residing at Kalbhor Nagar in Kavadi Path, was going to drop off his nieces namely Gayatri Nandkumar Shitole (17) and Rajshree Nandkumar Shitole (10) to school in Loni Kalbhor.
Senior Police Inspector Rajendra Mokashi, in-charge of Loni Kalbhor police station, said that a truck rammed their motorcycle from behind at Loni Station Chowk. Bhikshe and the girls fell from the motorcycle in different places and then the truck ran over the girls resulting in their deaths on the sopt while Bhikshe was not injured.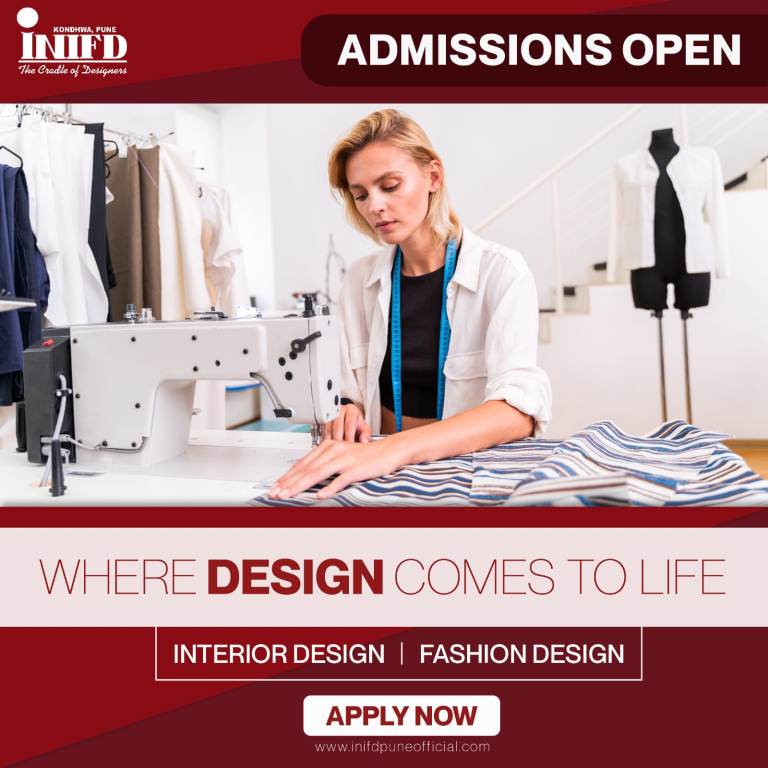 The truck driver ran away with the truck after the accident. Later, police found the truck abandoned. The case is currently under investigation.