ED Discloses Charge Sheet Revealing List Prepared by Anil Deshmukh for Police Posting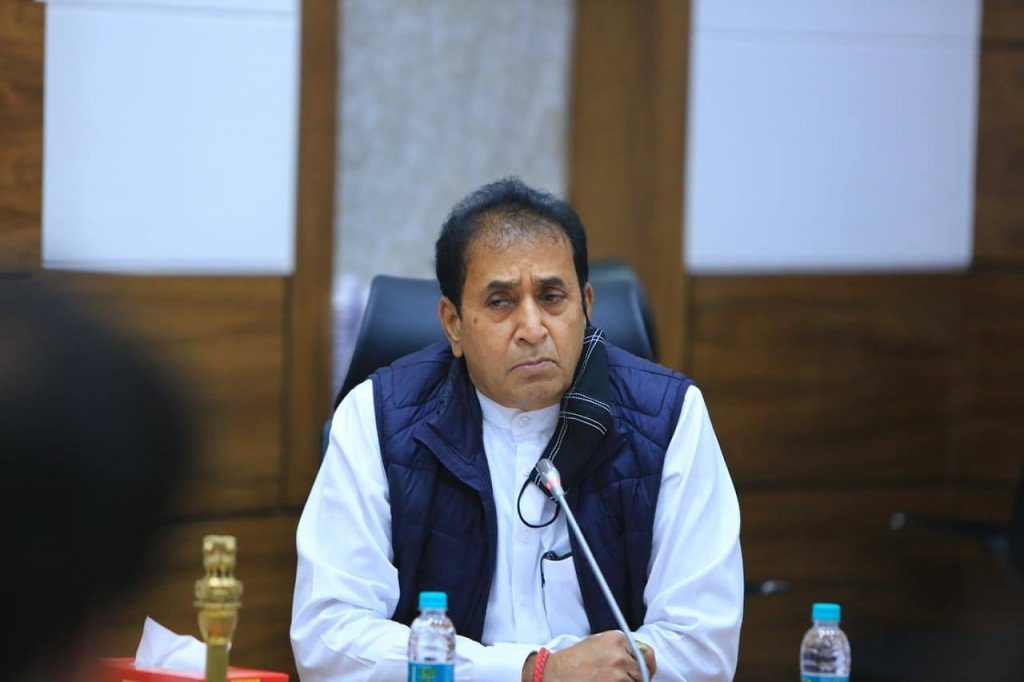 New Delhi, 29th January 2022: The Enforcement Directorate (ED), in its charge sheet against former Maharashtra Home Minister Anil Deshmukh.
According to the ED charge sheet, Deshmukh has admitted to forwarding the list of police officers and their whereabouts. They were to be transferred to the Additional Chief Secretary (ACS), Home Department and the head of the Police Establishment Board (PEB).
According to a report in India Today, the ED also claimed that Deshmukh was instrumental in the reinstatement of Sachin Vaze after his 16-year suspension. Vaze was an Assistant Police Inspector and was made the head of the Crime Intelligence Unit (CIU) of Mumbai Police. He was tasked with several sensational investigations for allegedly extorting money through him.
The ED investigation revealed that Deshmukh regularly called Vaze to his official residence to inform and give directions on various matters. The investigation revealed that Deshmukh had directed Vaze to collect money from 1,750 bars and restaurants across Mumbai.
The charge sheet claimed that Sachin Vaze used to harass bar owners after Deshmukh's order and pressurized bar owners to pay Rs 3 lakh each during Corona. According to reports, Vaze had raised Rs 4.70 crore from orchestra bar owners from December 2020 to February 2021.
Deshmukh's secretary Kundan Shinde helped raise Rs 4.70 crore from Vaze on behalf of the former minister. Vaze, in his statement to the ED, acknowledged this and said that he had handed over the money to Shinde on the instructions of Deshmukh, the chargesheet states.
In December last year, the ED had filed a 7,000-page supplementary charge sheet last month in connection with the case. Besides Deshmukh, the probe agency had named his two sons as accused in the case.
Earlier, the probe agency had filed a charge sheet against 14 accused, including Deshmukh's private secretary Sanjeev Palande and personal assistant Kundan Shinde. Deshmukh was arrested by the ED in connection with the case on November 1 last year and is currently in judicial custody.
The ED had launched the probe against the Nationalist Congress Party leader and his associates after the Central Bureau of Investigation (CBI) filed an FIR against Deshmukh on April 21 last year on charges of corruption and abuse of official position.