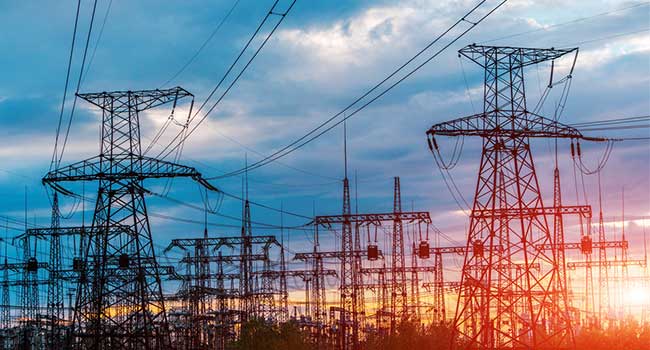 Sumit Singh
Pune/Pimpri Chinchwad, 9th February 2022 (1.45 pm): The Maharashtra State Electricity Distribution Company Limited (MSEDCL) is yet to restore the power supply fully in Pune and Pimpri Chinchwad.
A technical fault in the 400 KV EHV substations in Lonikand and Chakan has caused power outages across the city since early morning today. The electricity will be restored in all areas by 4 pm.
Nishikant Raut, a spokesperson for MSEDCL told PunekarNews.in, "We have been able to restore the electricity supply in 70% areas in Pune city and 40% in Pimpri Chinchwad. It will take about two more hours to restore the power supply in all areas."
The power outage has hampered work from home as people do not have the backup. Many of the employees have to take leave today.
Power cuts in Pune remind me of free electricity in Delhi.

— Ekta Shah (@Ektashah27) February 9, 2022
@MSEDCL there is no electricity since early morning in Viman nagar and nagar road Pune , we normally get an intimation but haven't received any such alarm , please update by when do we get the electricity

— P meenakshi (@MeenakshiPutty) February 9, 2022
ख़याल आया होगा शायद, उसे भी #WFH की लाचारी का
यूँही कोई दिन में बिजली गुल नही किया करता।#poweroutage#pune#powercut #Punekars #Pune

— Amit Kumar Manjhi (@myself_akm) February 9, 2022
No power in Pashan😞..and when you need to wait (mobile battery drained) to share this msg as well.#pune #powercut #electricity

— Soumya (@SoumyaPandey8) February 9, 2022
Sir we have power cut since 6+ hrs now we have jobs to do l. It has been restored at many place but ours lulla nagar Pune . Please look into the matter @MSEDCL @CMDMSEDCL @msedcl_kothrud1 @mohol_murlidhar @CMOMaharashtra @CPPuneCity

— Alifiya Sodawala (@SodawalaAlifiya) February 9, 2022
I have been highlighting the pathetic state of MSEDCL infra for a year now. Now a power cut in Pune for since mid night and eta has changed from 10 am to 11 am and now 12 noon. What a brilliant crisis management. Imagine the impact to professionals who are working from home.

— Anuj (@Commonsense0102) February 9, 2022
@MSEDCL , Power has gone in Vadagaon Bk , Navale Bridge Area Since 6 Am. Its 1 pm now , what is tentitive resolution time ? ?

— manasi (@manasi0008) February 9, 2022
रावेत आणि किवळे परिसरात अजूनही विद्युतपुरवठा सुरू झालेला नाही. महावितरण याभागात फारसे तातडीने लक्ष देत नाही.
लवकर पुरवठा सुरळीत करावा. @MSEDCL_BHOSARI @CMDMSEDCL @mai_dhore @CMOMaharashtra @maheshklandge

— Magicbox (@Lifeofajoy) February 9, 2022