Elon Musk To Address Twitter Employees Fo The First Time On Thursday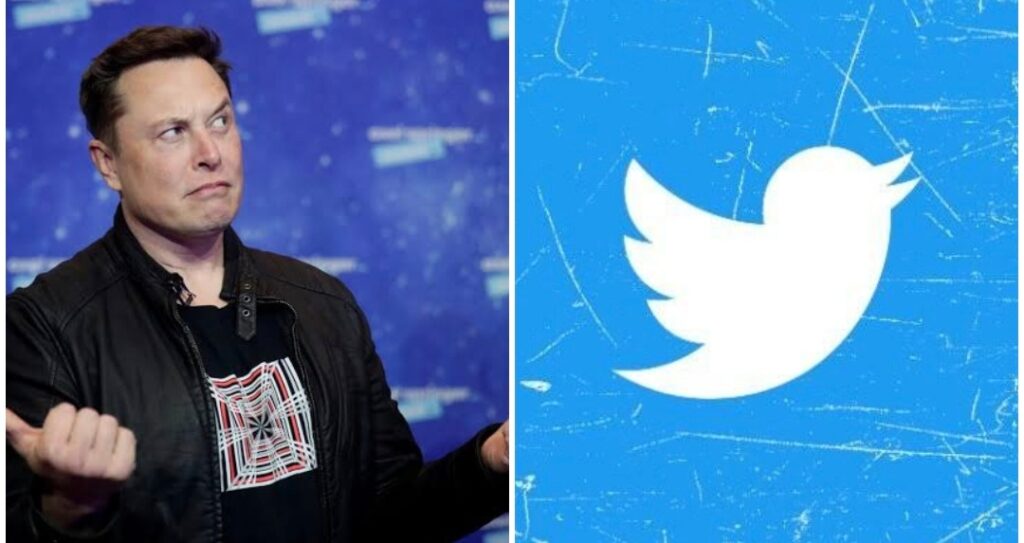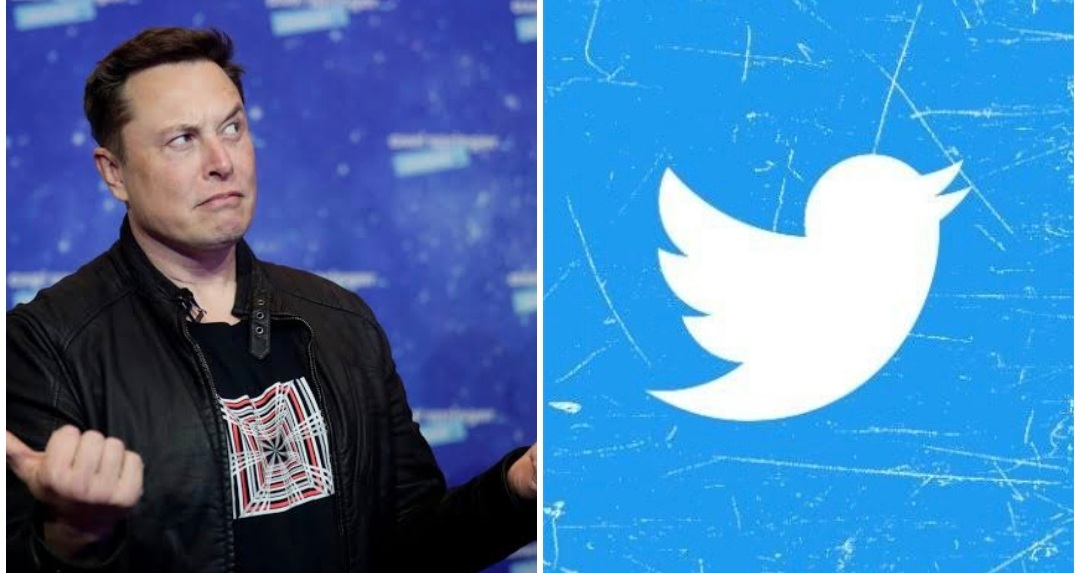 New Delhi, 15 June 2022: The world's biggest billionaire and Tesla CEO Elon Musk will address the employees of social media platform Twitter for the first time on Thursday. In April, he offered to buy Twitter for $44 billion. Twitter gave this information on Tuesday.
According to 'The Wall Street Journal', Twitter's Chief Executive Officer (CEO) Parag Agarwal has informed about a meeting with employees in an email on Monday. He said in this email that employees can provide questions in advance to ask Musk.
Tesla CEO Musk made up his mind to buy Twitter in April this year. However, after several disputes with the company over the number of fake or fake accounts, they have postponed the purchase agreement for the time being.
It is still unclear whether this week's meeting has moved the two sides closer to resolving the issue. When Musk announced the purchase of Twitter, the social media company's stock price on Wall Street was 54.20 per dollar, while the company's share prices have fallen significantly at present.