Envestnet Data and Analytics Selects TCS to Accelerate its Digital Transformation Journey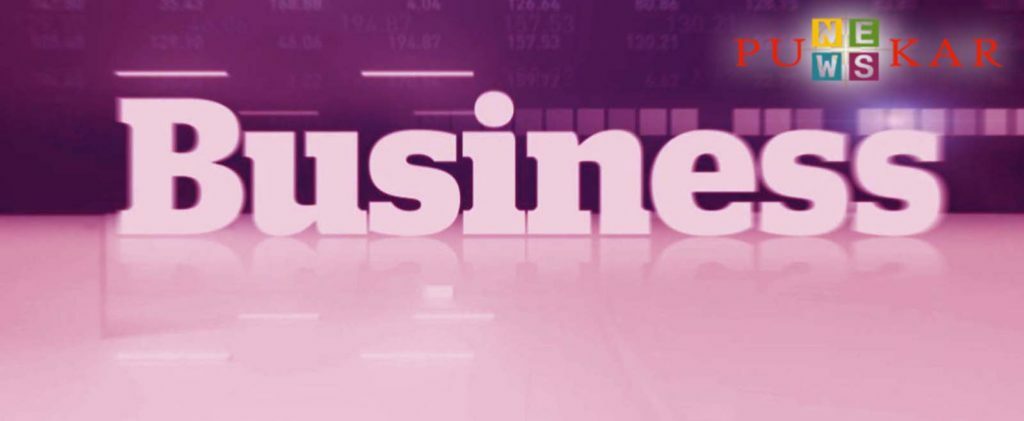 NEW YORK | MUMBAI, March 15, 2023: Tata Consultancy Services (TCS) (BSE: 532540, NSE: TCS) has partnered with Envestnet Data and Analytics as the latter expands its technology ecosystem, embraces cloud-first data architectures, and continues to bring comprehensive financial wellness solutions more efficiently to its clients.
The partnership with TCS will see both firms collaborate on transformative market opportunities, and co-innovate to bring insights and products that will help global financial institutions deepen client relationships and deliver greater lifetime value. In addition to expanding its core platform and cloud-enabling its data estate, TCS will leverage its cloud capabilities and Machine First™ approach to enhance Envestnet D&A's technology infrastructure, streamline operations, and increase product innovation.
This partnership will deliver a holistic data platform that aims to transform client experiences across banking, payments, lending and wealth products, enable users to augment current data sets with new data from alternate sources and create insights for potential new portfolio strategies.
Additionally, TCS will leverage its customer-specific contextual knowledge to envision and provide custom-designed analytics solutions to its clients in the banking and financial services industry, leveraging the Envestnet D&A platform.
"Our mission at Envestnet is to empower advisors and financial service providers with innovative technology, solutions, and intelligence to make financial wellness a reality for everyone. As such, we are pleased to partner with TCS to accelerate our response to the growth opportunities in the marketplace, allowing us to scale our product innovation and be more dynamic in meeting clients' expectations. This includes helping firms leverage data and analytics to optimize their operations and create more personalized experiences for their customers. TCS' vast experience in the financial services industry, large-scale transformation experience and leadership in data and analytics will help us to accelerate our growth strategy and deepen customer relationships," said Farouk Ferchichi, Group President, Envestnet Data and Analytics.
"Using our deep financial experience developed over decades, TCS is helping leading wealth management institutions across the world leverage new technologies to navigate the evolving business landscape, pursue innovation and improve customer experience. We are looking forward to this unique partnership to help Envestnet D&A in their journey towards building a robust ecosystem, accelerating their innovation strategy and driving newer growth opportunities," said Rakesh Kumar, Business Unit Head – US West, Banking, Financial Services and Insurance, TCS.
About Envestnet
Envestnet is transforming the way financial advice is delivered through an ecosystem of technology, solutions and intelligence. By establishing the connections between people's daily financial decisions and long-term financial goals, Envestnet empowers them to make better sense of their finances and live an Intelligent Financial Life™. With $5T in platform assets – approximately 106,000 advisors, 16 of the 20 largest U.S. banks, 47 of the 50 largest wealth management and brokerage firms, more than 500 of the largest RIAs, and thousands of companies, depend on Envestnet technology and services to help drive better outcomes for their businesses and for their clients.
Envestnet refers to the family of operating subsidiaries of the public holding company, Envestnet, Inc. (NYSE: ENV). For more information on Envestnet, please visit www.envestnet.com and follow us on Twitter @ENVintel.
Tata Consultancy Services and Envestnet are separate and unaffiliated firms. This release should not be construed as a recommendation or endorsement of any particular product, service, or firm.
About Tata Consultancy Services (TCS)
Tata Consultancy Services is an IT services, consulting and business solutions organization that has been partnering with many of the world's largest businesses in their transformation journeys for over 50 years. TCS offers a consulting-led, cognitive powered, integrated portfolio of business, technology and engineering services and solutions. This is delivered through its unique Location Independent Agile™ delivery model, recognized as a benchmark of excellence in software development.
A part of the Tata group, India's largest multinational business group, TCS has over 613,000 of the world's best-trained consultants in 55 countries. The company generated consolidated revenues of US $25.7 billion in the fiscal year ended March 31, 2022, and is listed on the BSE (formerly Bombay Stock Exchange) and the NSE (National Stock Exchange) in India. TCS' proactive stance on climate change and award-winning work with communities across the world have earned it a place in leading sustainability indices such as the MSCI Global Sustainability Index and the FTSE4Good Emerging Index