Extension of Periodicity of Pune-Virangana Lakshmibai Jhansi Specials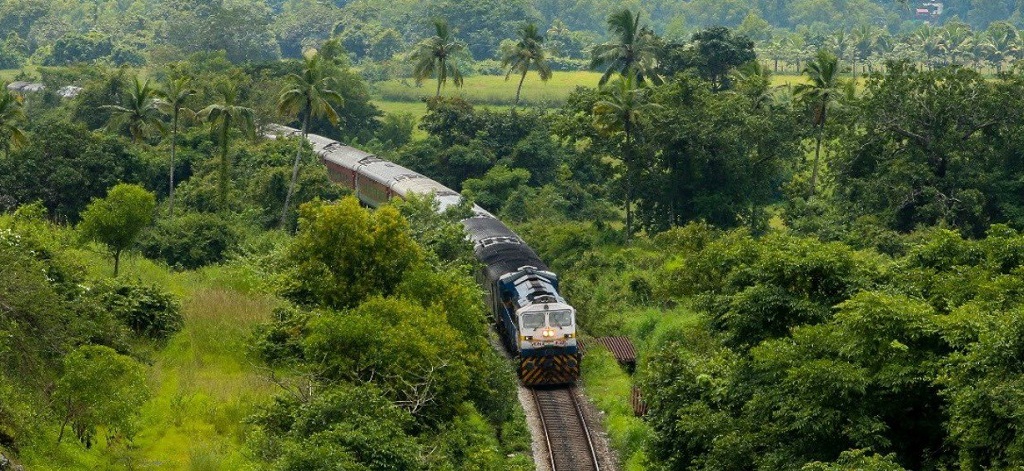 Pune, 23rd July 2022: Railways have decided to extend the run of weekly special trains between Pune and Virangana Lakshmibai Jhansi to clear the extra rush of passengers. The details are as under:
01921 special will leave Pune at 15.15 hrs on every Thursday is now extended upto 29.9.2022 (10 trips) and will arrive Virangana Lakshmibai Jhansi at 09.35 hrs next day.
01922 special will leave Virangana Lakshmibai Jhansi at 12.50 hrs on every Wednesday is now extended upto 28.9.2022 (10 trips) and will arrive Pune at 11.35 hrs next day.
There is no change in Halts and Composition of this special train.
Reservation: Bookings for special train No. 01921 on special charges will open on 24.7.2022 at all computerised reservation centers and on website www.irctc.co.in.
For detailed timings and halts please visit www.enquiry.indianrail.gov.in or download NTES App.
Passengers are advised to follow covid appropriate behaviour for their and other's safety.