FDA raids tea chains Yewale Amruttulya, Saiba Amruttulya for operating without license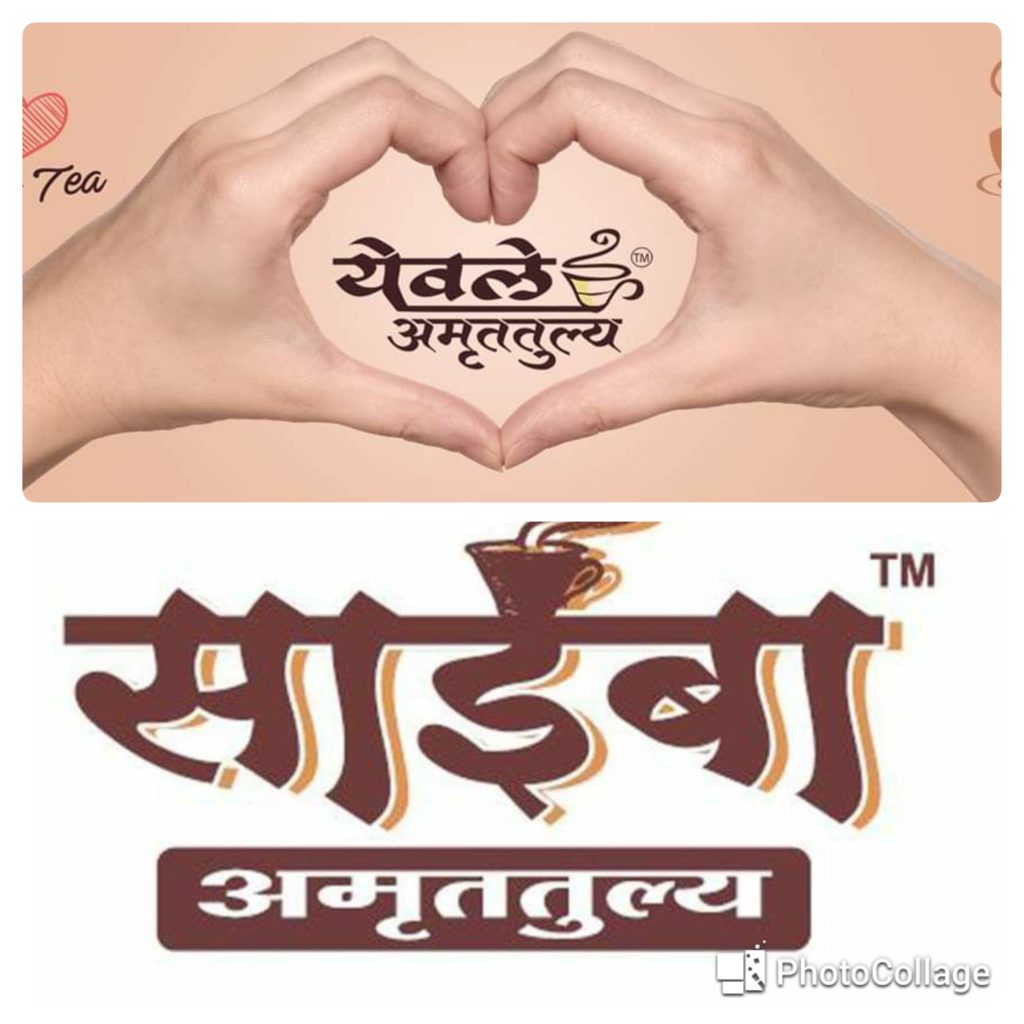 2 FEB 2019, Pune – The Food and Drug Administration (FDA), Pune, has issued orders to the Yewale Amruttulya's Budhwar Peth branch and Saiba Amruttulya's Nana Peth, Dhankawdi and Bharatiya Vidyapeeth branches to shut shops for doing business without a Food Safety and Standards Authority of India (FSSAI) licence.
The FDA officials made a surprise visit to the various tea vendors in the city. Yewale Amruttulya has as many as 30 branches, while Saiba Amruttulya has about 35 branches in the Pune.
Sanjay Shinde, the assistant commissioner of FDA, Pune region, said that the notices have been issued to shut shop until they are registered with the FDA and take the mandatory FSSAI licences. They will have to pay a penalty and take appropriate licences after which they can do their business.
Follow Punekar News: