First step in Numerology: Understand your Driver number
Prachi Deshpande
Pune, 8th April 2023: Driver Number is the number that reveals your inner self. How you think and feel about yourself as well as others, your personality traits, and what you want in life are revealed by your Driver number. It is useful in predicting your day-to-day thoughts, behaviours and actions.
Driver numbers are numbers between 1-9.
People who have their Driver Number 1 are very ambitious, confident, born leaders and sometimes can get controlling. Likewise, every number has a unique vibration and energy which we will be studying in the following articles.
How to calculate your Driver Number?
It's quite simple.
Add the digits of your birthday without considering month and year and boil them down to a single-digit number between 1-9.
Let me take give you step by step explanation.
Step A :
Write down your date of birth.
Example, 24.12.1988
Step B :
Consider only the day on which you were born without considering month and year.
So in this example of 24.12.1988
We will consider 24 only.
Step C :
If the number in Step B is a single digit between 1-9, write it down as it is.
If it's double-digit, then add all the digits till you get a number between 1-9.
So in our example, we got 24 in step B.
24 is a double-digit number, so we will add 2+4 which gives us 6.
So 6 is the driver's number.
Another quick example,
Step A :
Rita has her birthday on 3.8.2012
Step B: For Rita (3.8.2012), we will consider 3 only.
(we will not consider month and year here)
Step C : 3 is a single-digit number between 1-9 so we will consider it as it is.
So Rita's Driver number is 3.
Great! Hope it's clear.
So spend some time calculating your driver number and from next week onwards I will start sharing the personality and behavioural traits for each of the 1-9 Driver Numbers.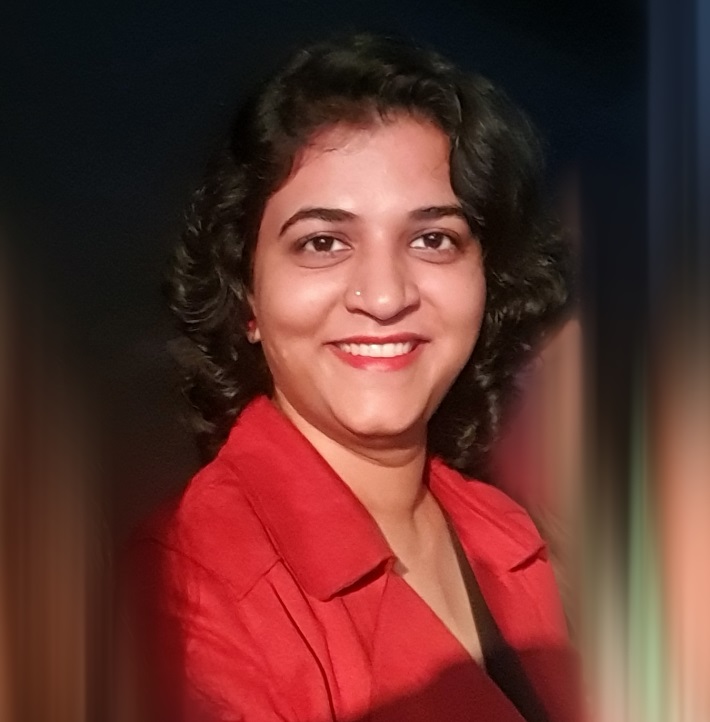 (About the Author : Prachi Deshpande is a renowned Reiki Master, Mathematician and Author from Pune. She is known to help CXOs, Entrepreneurs and Students for their personal transformation. She conducts Reiki classes online as well as in-person. She also provides Reiki healing through unique solutions like Reiki Music and Reiki paintings for homes and offices which are thoroughly developed by her and have profound effects on all the people who have used the products.)
Email : gbs.goodbyestress@gmail.com
Linkedin : https://rb.gy/7kwway
Facebook : https://rb.gy/gfqdyh
Instagram : https://rb.gy/ljf4ma
Email : gbs.goodbyestress@gmail.com
Linkedin : https://rb.gy/7kwway
Facebook : https://rb.gy/gfqdyh
Instagram : https://rb.gy/ljf4ma