Forensic Report Confirms Former Minister Sanjay Rathod's Voice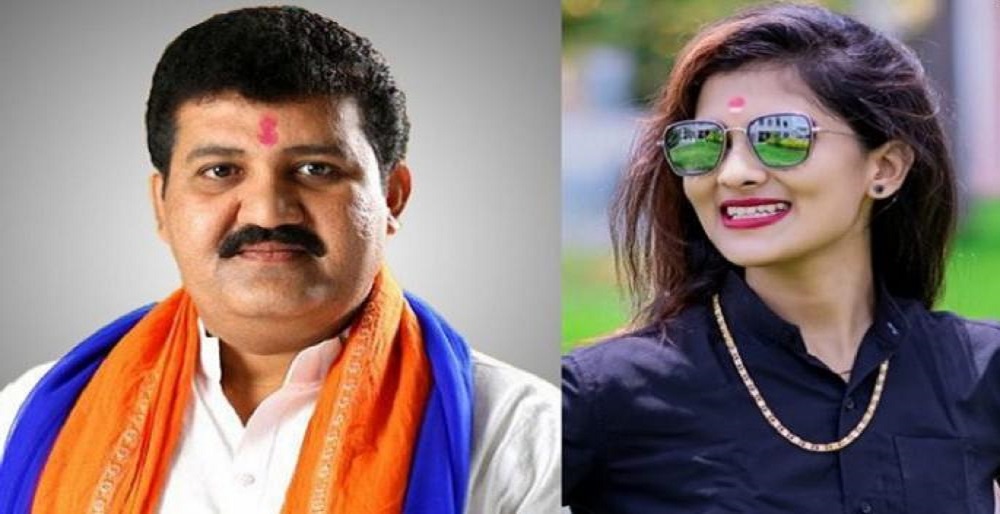 Pune, 3 August 2021: Forensic laboratory has confirmed that it was former minister Sanjay Rathod's voice in conversation with Pooja Chavan, who allegedly died of suicide on February 7, 2021.
Apparently, Pune police received this forensic report of the voice sample two months back but kept it under wrap. Pooja had died of suicide by jumping from a building on February 7 at Mohammedwadi, Pune. Wanvadi police reported accidental death.
Rathod was sitting minister. He had to resign from his post after the opposition party pressured the government. An audio clip that had a conversation between Rathod and Pooja. The 90-minute conversation was in Banjara language which created various stories regarding it.
Meanwhile, senior officers said that the forensic report confirms that the voice sample in the telephonic conversation with Pooja was of Rathod. The post-mortem report mentioned that pooja had consumed liquor before her death. Her viscera has been kept reserved.
Join our WhatsApp Group, Telegram, and Twitter for every update about Pune and PCMC