Free Online Certification Program Offered For Teachers Offered By Khan Academy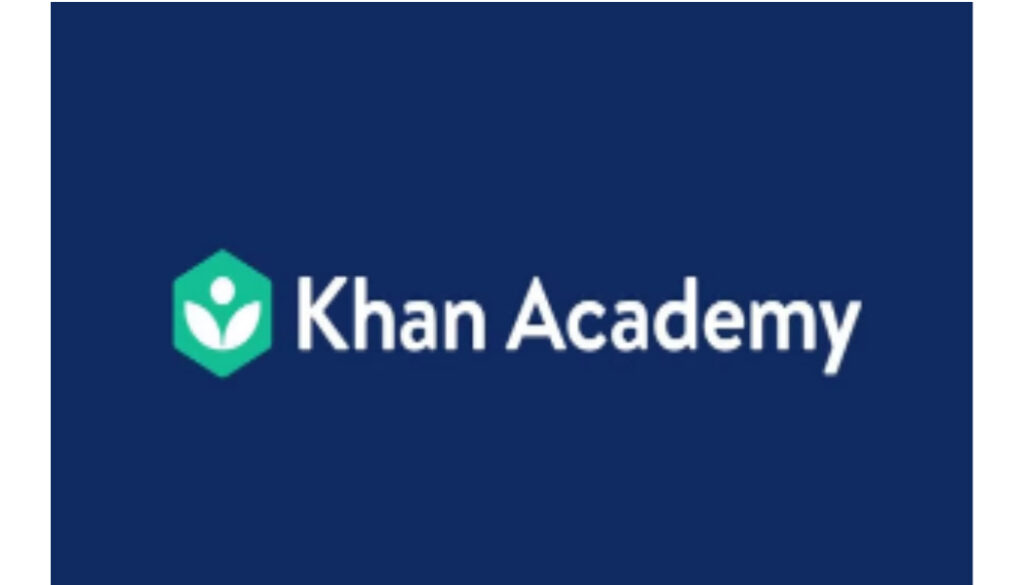 New Delhi, 31st March 2023: The inauguration of the new Khan For Educators, a free online certification program for teachers in India, was announced by Khan Academy India today (March 31). The course is made up of videos that show teachers how to use Khan Academy and make the most of the platform to manage students and monitor their progress.
Additionally, this course will equip students with cutting-edge pedagogical techniques including mastery-based learning and customized instruction. Any instructor can learn by visiting the website, where it is offered for free in English, Hindi, Punjabi, and Marathi.
The Khan For Educators course is made to help teachers use Khan Academy as part of their regular teaching routine and to lessen the drawbacks of using an online resource. To help school principals and teacher educators support teachers successfully, there are also specialized learning modules for them. The largest online B2B marketplace in India, Indiamart, provided funding for the development of this course.
In India, Khan Academy actively collaborates with several state governments to make high-quality educational materials accessible in low-cost public and government schools, closing the quality gap between suburban and private schools.