Ganesh Visarjan Shockingly Silent in Kothrud Area of Pune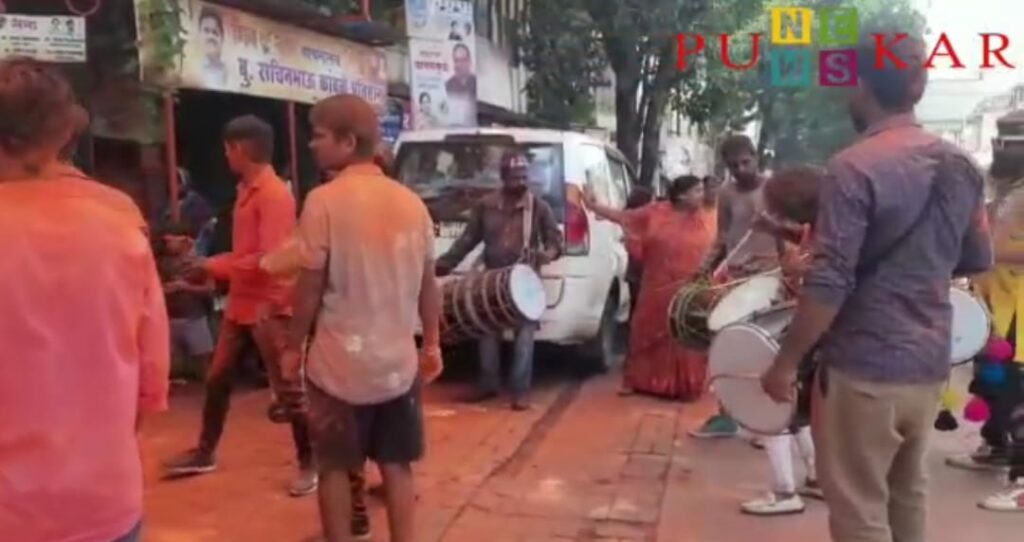 Param Lakhani
Kothrud, 9th September 2022: Ganesh Chaturthi ended on a low note today in Kothrud, Pune, with no loud celebrations in the area for most of the day. The 10-day fest, which is considered the most famous festival of the state, shockingly ended without the usual 'dhol-taasha' in Kothrud.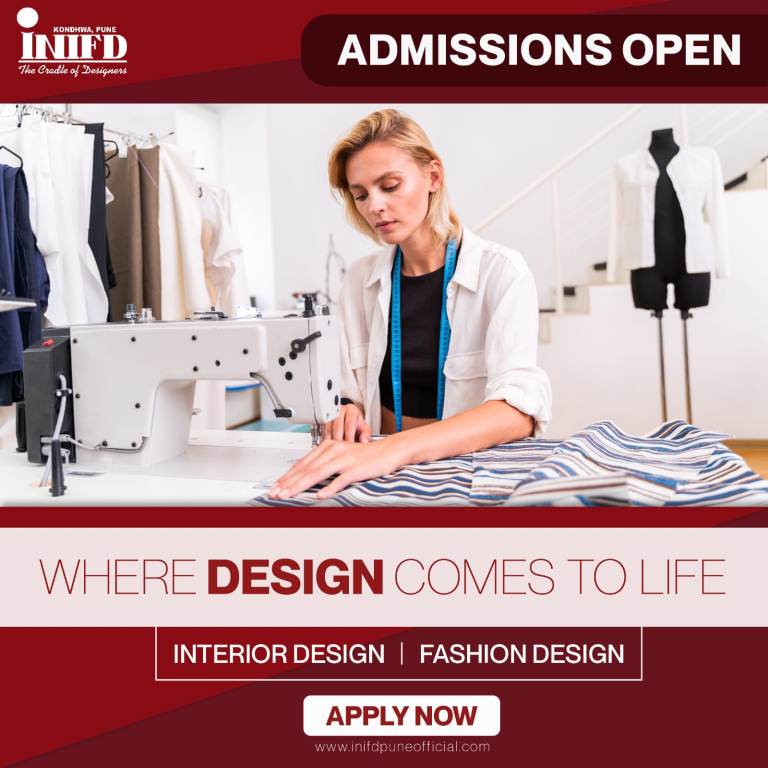 Roads are usually blocked during the day, with the crowd playing with colours and crackers. None of these events were observed today as the streets were emptier than on a normal day.
Despite the weekend, streets near MIT World Peace University, Kothrud were silent. Around 6:30 pm, there was some wave of excitement with a DJ music session in the area. Besides that, it was a normal holiday for Kothrud citizens. There is no clear reason as to why the celebrations were lesser in the area. Other areas of Pune had great celebrations.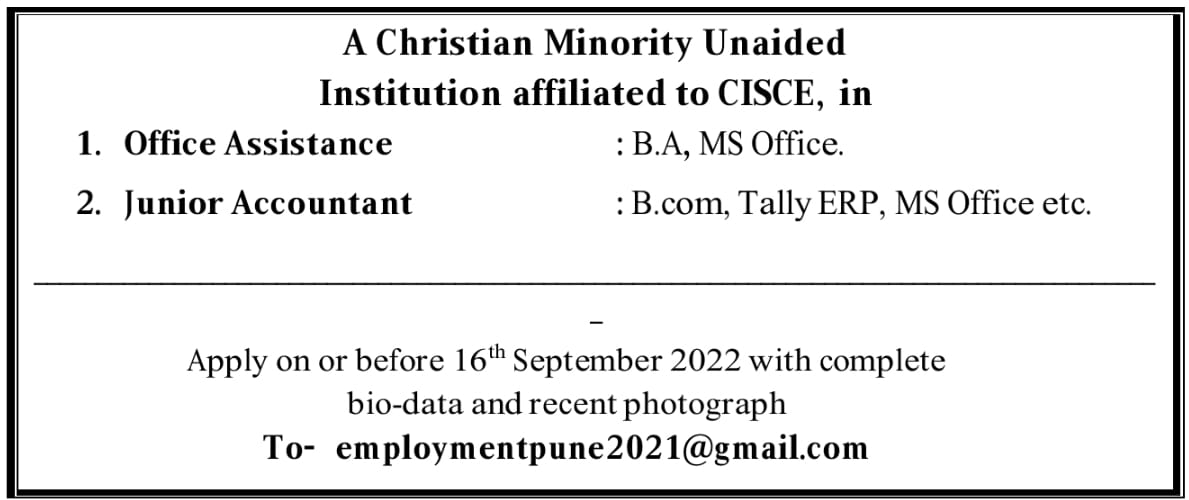 "We were expecting a good crowd today. 10 days of this festival and it has ended in a low way does not do justice to the festival of Ganesh Chaturthi especially being in Maharashtra," said Naitik Lakhmani, a citizen of Kothrud, Pune.
Another resident added, "As mostly families were there for immersion, they kept the process without loud music."