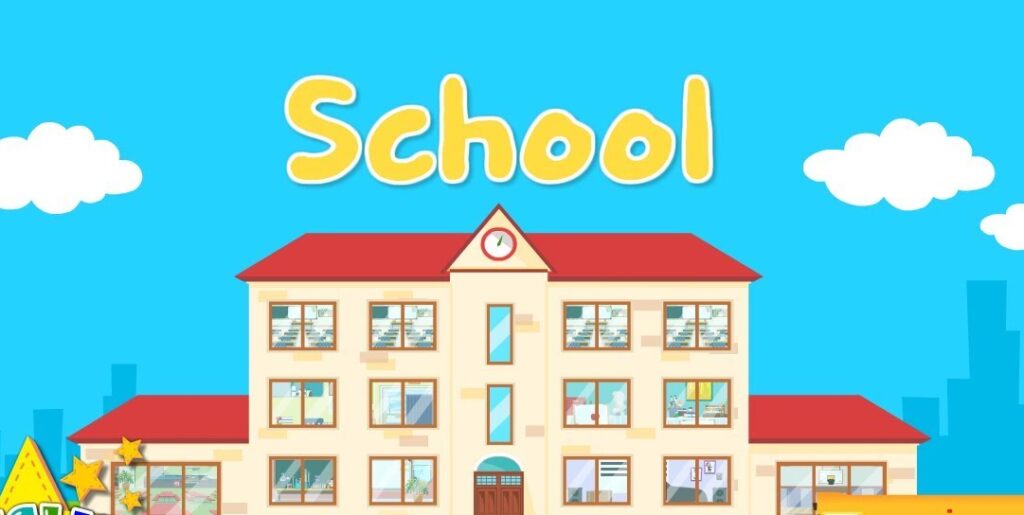 Pimpri, March 4, 2021: Goel Ganga (GG) International School in Pimpri has forced students to pay a lump sum of school fees. Students who haven't been able to pay their fees have had their Google access blocked. The parents had lodged a complaint expressing their displeasure. Finally, the education department has sent a notice to the school.
During the corona period, many parents have lost their jobs. Therefore, parents cannot pay the student's school fees. Lakhs of rupees are being taken from parents in the form of fees. Parents had repeatedly complained to the education department regarding the same. Accordingly, the education department has sent a notice to GG International School.
The school management has forced parents to pay the entire fee in a lump sum. The school administration had testified to the deputy director of education that it would not deprive students of online education. Therefore, students' Google access should be started immediately or the school's accreditation will be revoked.
Administrative Officer Jyotsna Shinde has warned that action will be taken under the Free and Compulsory Education Act 2009 if the matter is not disclosed within three days.
Follow Punekar News: