Girl Raped In Car In Pune, Police Arrest Accused Man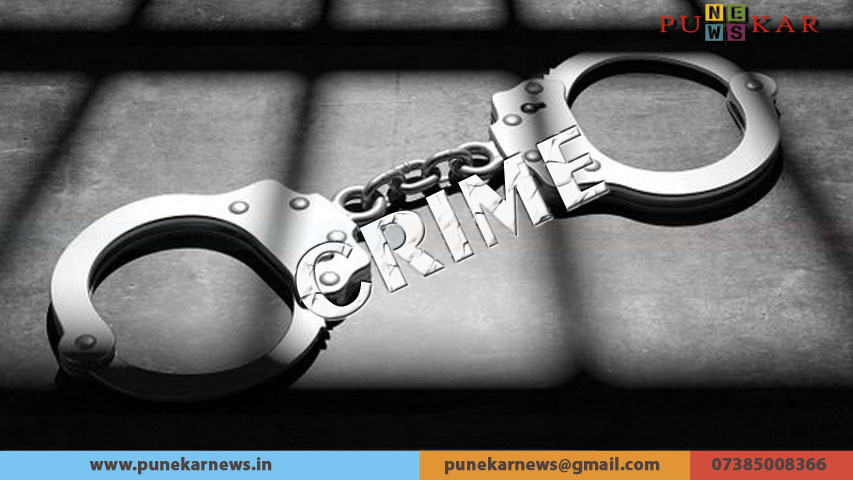 Kharadi, 15th January 2022: A young man allegedly raped a 20-year-old girl while returning from a hotel after having dinner. A 30-year-old resident of Loni Kalbhor has been arrested by Chandan Nagar Police in this connection.
Police said that the girl and the accused were next-door neighbours in Loni Kalbhor. On January 13, the accused drove with the girl to Paji Da Dhaba for dinner around 8 pm. On their way back home after dinner, he stopped his car on the side of the road from Kharadi to Loni Kalbhor and raped her there.
Assistant Police Inspector Dhavale is investigating the case further.