Gujarat Riots: Teesta Setalvad Detained by ATS, Taken to Ahmedabad in Fraud Case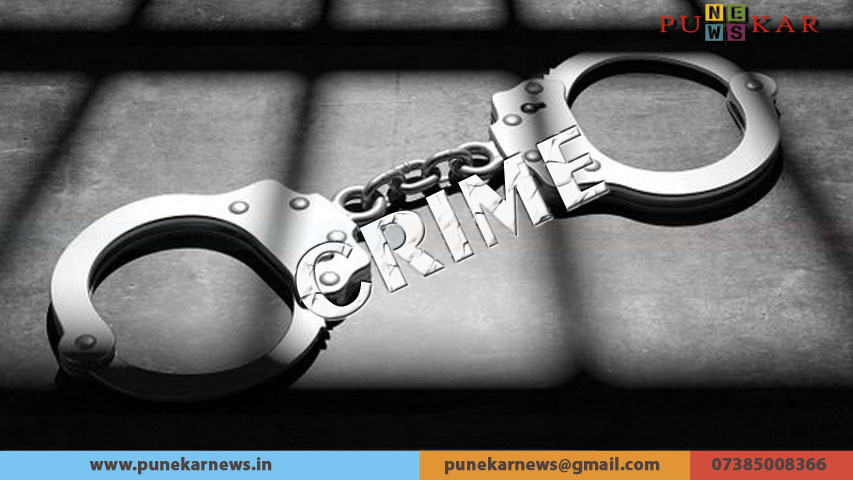 Mumbai, 25th June 2022: Teesta Setalvad was detained by two teams of Gujarat ATS on Saturday, a day after the Supreme Court's verdict on 2002 Gujarat riots was announced. She was taken to Santacruz police station in Mumbai. After this, the ATS team took her to Ahmedabad to investigate her NGO. Earlier on Friday, the Supreme Court, while dismissing the petition of Zakia Jafri, made a strong comment and called for an investigation of Teesta Setalvad's NGO. It is believed that after this the ATS has taken this action. on Saturday morning, Home Minister Amit Shah also accused many politicians including Teesta Setalvad of defaming Narendra Modi.
Gujarat ATS has lodged an FIR against Teesta Setalvad at Santacruz police station in Mumbai in which it has been said that she has been accused of forgery under sections 468 and 471 of the IPC. ATS officer Jasmine Rozia said that Teesta has been taken to Santacruz police station. After the process is completed, she will be taken to the Ahmedabad city police station. According to the ATS officer, she has not been arrested yet, only taken into custody.
Setalvad was assaulted, alleges Lawyer
 Teesta Setalvad's lawyer said that the police barged into her house and assaulted her. First, the worker was taken to the Santa Cruz police station. From here she will be taken to Ahmedabad city police station.
Amit Shah also mentioned Setalvad
 "I have read the judgment very carefully. The judgment clearly mentions Teesta Setalvad's name. The NGO run by her – I don't remember the name of the NGO – gave baseless information about the riots to the police", Amit Shah said in an exclusive interview with ANI.
What was said by the Supreme Court
 In the SIT set up by the Supreme Court on the Gujarat riots, Zakia Jafri had filed a petition against the clean chit given to 62 politicians and officials, including PM Narendra Modi, which was rejected by the Supreme Court on Friday saying that it is not right to misuse the law. The Supreme Court praised the SIT investigation and made a scathing remark that action should be taken against those who play with the law. The Supreme Court also named Teesta Setalvad and said that further investigation is needed against Setalvad.
A total of 68 people, including former Congress MP Ehsan Jafri, were killed in the riots in Gujarat in February 2002 when a train compartment caught fire. A decade later, the SIT report had given a clean chit to Narendra Modi.