Hadapsar – Nanded Express will run daily from Pune station from July


Sumit Singh
Pune, 30th June 2022: For the convenience of the passengers, the Railway administration has decided to run the services of Train No. 12729/12730 Hadapsar – Nanded – Hadapsar Bi-Weekly Express daily from 5th July with the new number 17630/17629 from Pune station instead of Hadapsar.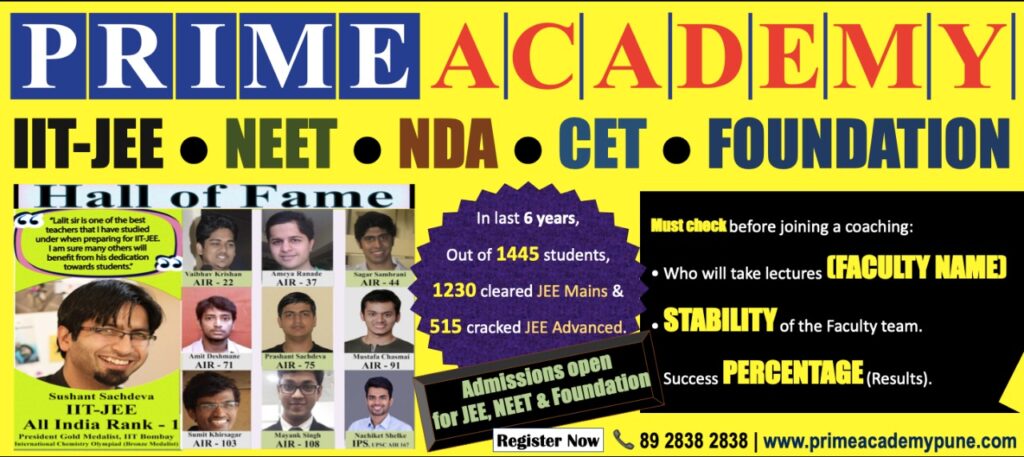 Train No. 17630 Nanded – Pune Express will leave Nanded at 15.15 hrs everyday from 5th July and will reach Pune at 5.30 hrs the next day. The train will stop at Daund Chord Line, Ahmednagar, Belapur, Kopargaon, Manmad, Aurangabad, Jalna, Partur, Selu, Parbhani and Poorna stations on the way. This train will have one AC first, one second AC, 4 AC three, 5 sleeper and two general class coaches.
For detailed timings of above train halts, please visit
www.enquiry.indianrail.gov.in or download NTES App. Passengers are requested to avail this facility.