Fadnavis will be Eknath Shinde's deputy CM in Maharashtra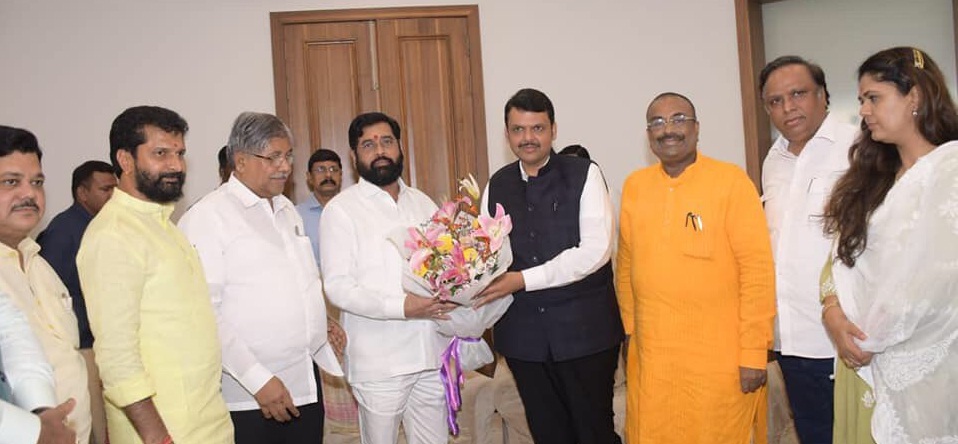 Amit Singh
Mumbai, 30th June 2022: It has been confirmed that Devendra Fadnavis will be the Deputy CM in the Eknath Shinde government. Earlier, with the announcement of Shinde's coronation, Devendra Fadnavis had decided to keep himself out of the government.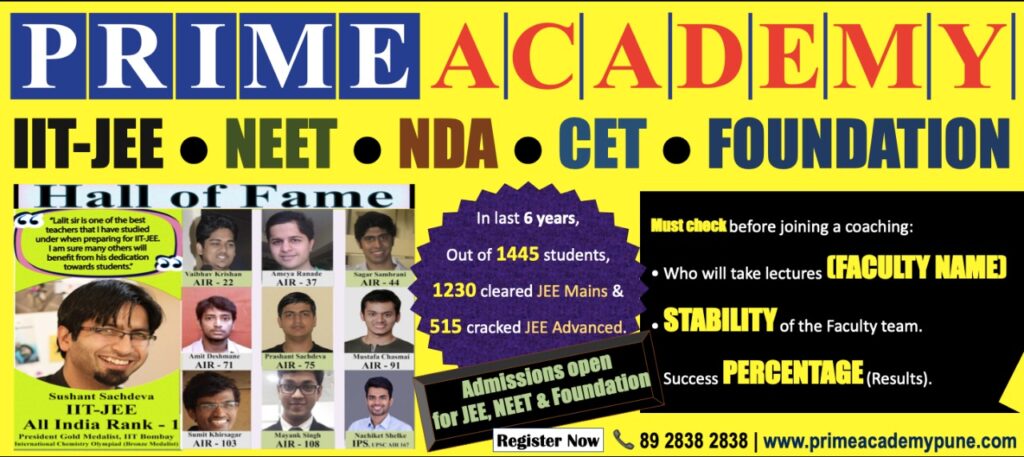 Fadnavis was believed to have shown a big heart and accepted Shinde as the chief minister. There are media reports that the BJP high command was not ready for Fadnavis's decision to stay out of the government. Somehow he was persuaded to join the Shinde cabinet.
BJP President JP Nadda has confirmed that Fadnavis will be the new Deputy CM of Maharashtra.
After Uddhav Thackeray's resignation from the post of Maharashtra CM on Wednesday, it was believed that Fadnavis would be the next chief of the state but, making a big difference, Fadnavis announced in the press conference today that Shinde would be the new CM of the state. Fadnavis also said that he would support the Shinde government but would not join the government.
However, the BJP high command was not ready with Fadnavis's decision. After which BJP President Nadda said that Fadnavis should become Deputy CM. Union Home Minister Amit Shah tweeted and informed that Fadnavis has agreed to join the government at the behest of Nadda.
Shah tweeted, "At the behest of BJP President Shri JP Nadda ji, Shri Devendra Fadnavis ji has taken a big heart and decided to join the government in the interest of the state and people of Maharashtra. This decision is his true loyalty and service towards Maharashtra. For this I heartily congratulate him."
Nadda celebrates Fadnavis
Nadda tweeted, "Congratulations to Eknath Shinde ji and Devendra Fadnavis ji. Today it has been proved that BJP never had the desire for the post of Chief Minister. Narendra Modi ji and Devendra ji got a clear mandate in the 2019 elections. Uddhav Thackeray left us in the greed of the CM's post and formed the government with the opposition."
Nadda said, "BJP has taken the decision to support Eknath Shinde ji with a big heart for the betterment of the people of Maharashtra. Shri Devendra Fadnavis ji has also decided to join the cabinet with a big heart. Shows his affection towards the people of Maharashtra."
Nadda further says, "BJP has proved once again by taking this decision that getting any post is not our aim, but it is our ultimate goal to serve the country and the people of Maharashtra under the leadership of Narendra Modi ji."