Handmade Paper Institute Pune reopens its doors with an eco-friendly Diwali exhibition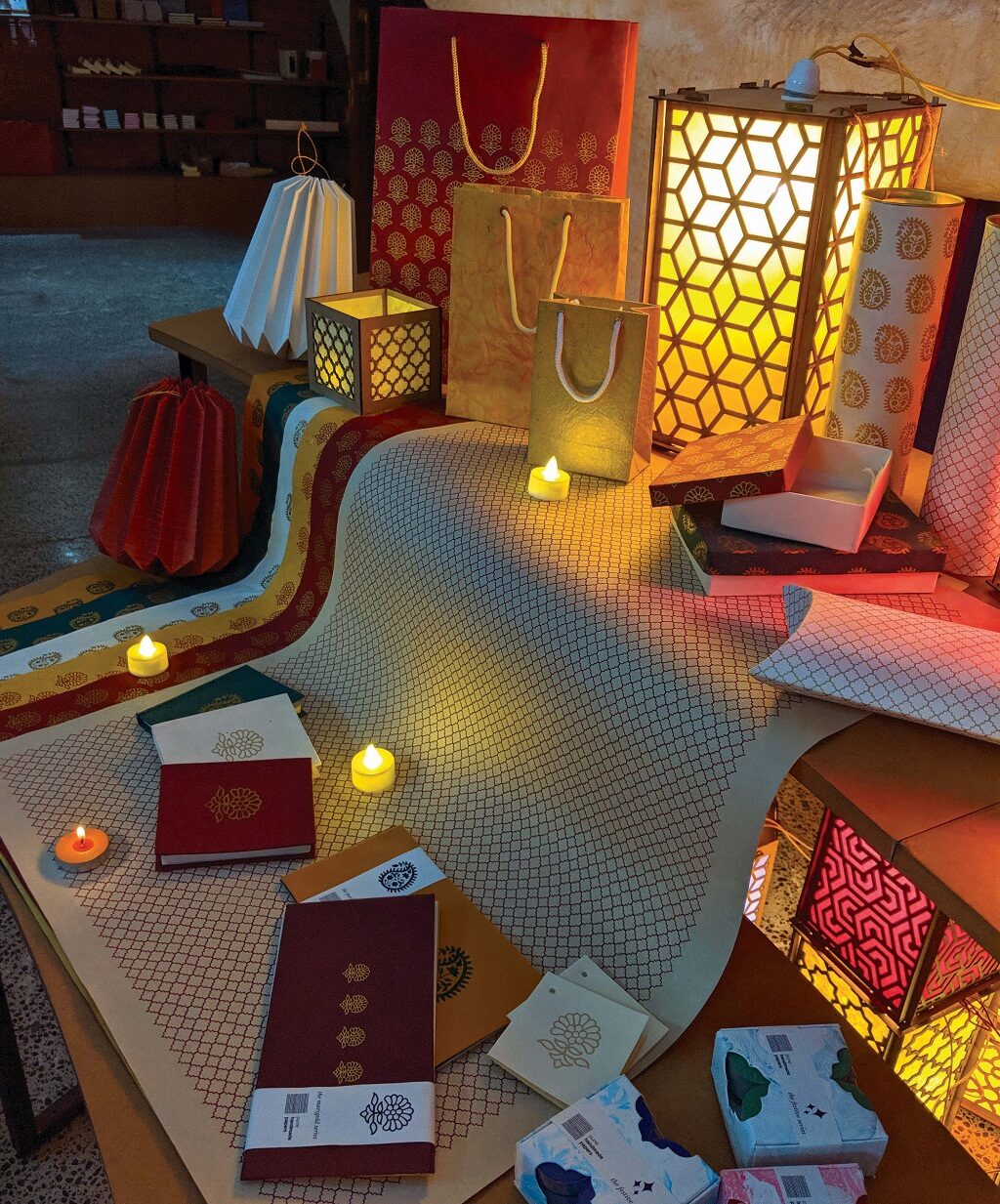 Pune, October 16, 2019: The iconic Handmade Paper Institute (HMPI) Pune is all set in a new avatar and is organizing an exclusive Diwali exhibition for 'Sustainable Gifting.' With more than 10-12 sustainable and eco-friendly brands participating in this unique exhibition, which will be held on October 19 and 20, 2019 from 11 am to 8 pm at Pune Handmade Papers, Handmade Paper Institute, K.B. Joshi Road Main Road, Shivaji Nagar, Near Agricultural College Compound, Pune. The entry to the exhibition will be free of charge.
The HMPI, which has pulled up its shutters almost after a year is an initiative under the Maharashtra State Khadi and Village Industries Board. It was the brainchild of Mahatma Gandhi and the innovation of scientist KB Joshi and its revival has positively coincided with the 150th birth centenary of Gandhi. It operates under the new management of leading design firm- Studio Mars with the brand name of 'Pune Handmade Papers'. The Studio Mars team of designers are working on reinventing and retrieving the lost art of handmade papers with better paper products suited for the Indian society at large with affordable pricing.
Mangesh Lohapatre, Founder Director, Studio Mars, said "Since past 80 years, the iconic HMPI has been the pioneer leader in manufacturing eco-friendly handmade paper and products across India and globally. We want to retrieve the past glory and livelihood of the production staff that has been creating wonderful creations for so many years. After the nationwide initiative to ban single use plastic, we are working towards making more low-cost possibilities with handmade paper and products which is the need of the hour."
Shobhana Hadap, Creative Director, Studio Mars added, "Through our 'Festive Series' we are reinventing the traditional lanterns patterns with a contemporary touch, along with a whole series of gift papers, boxes, bags and even gift items suitable for the Diwali season, be it for a homemaker or for corporate gifting."