HelpEaze Provides 24X7 Emergency Medical Service In Pune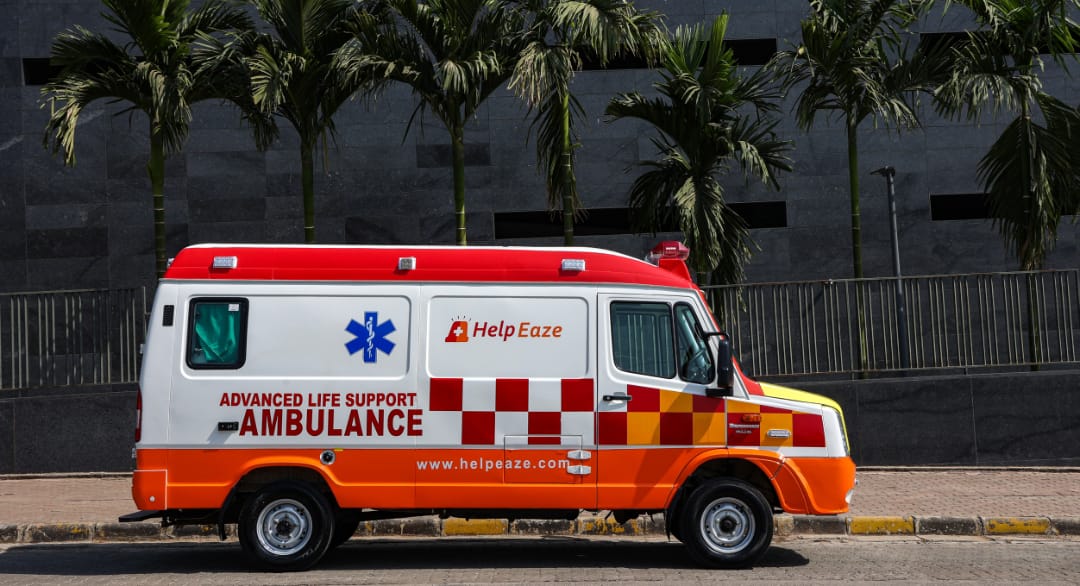 Pune, 8th September 2022: HelpEaze, a Pune-based start-up is a one-stop solution for finding the best medical treatment provided by the doctors from renowned hospitals. They recently launched a 24/7 medical accessibility aiming at delivering ambulance service in 5 to 7 minutes. Currently they are catering in the Aundh and Baner areas.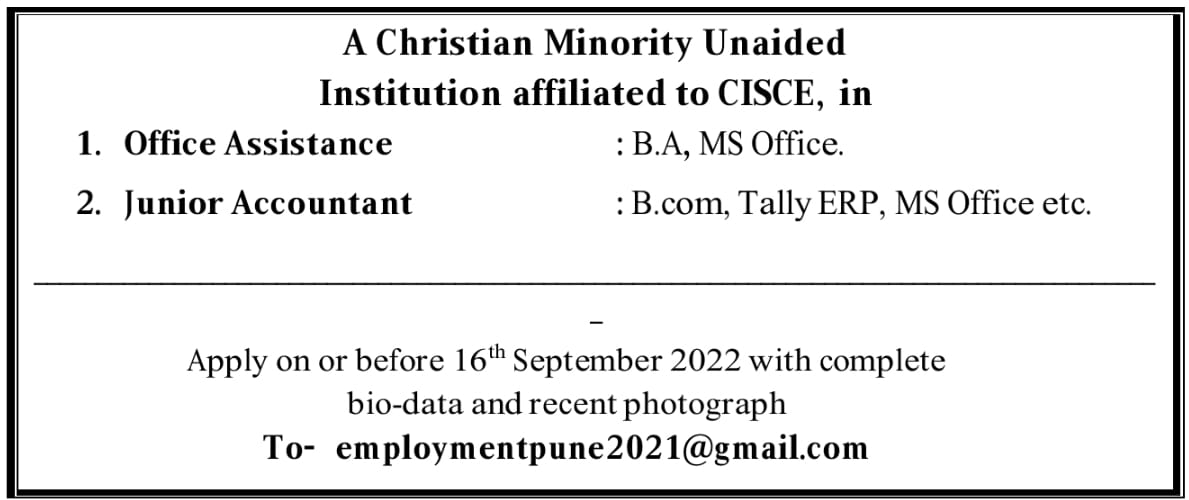 HelpEaze aims to provide one of the best emergency medical services in the country at an affordable cost along with many health benefits. HelpEaze is a mobile application for emergency medical services on membership model which starts from Rs. 20,000 annually. The membership packages include cardiac ambulance emergency medical services, nuclear family package, exclusive subscription package, among others.
At the launch of HelpEaze, Mr. Abhishek Kulkarni, Founder and CMD of HelpEaze Infratech India Private Limited, said "It is going to be a very essential service because when we talk about medical emergency services we are talking about people's health and their lives. To make our services reach to every individual we are planning to collaborate with hospitals and pharmacies to ensure that people get the right services at the right time."
The subscription package offers benefits like doorstep delivery for medicines, online consultations with doctors, dieticians, yoga trainers, assistance provided for medical / health insurance and many more. HelpEaze plans to expand their services to PAN India within the next 18-24 months. They are working with various hospitals, medicine delivery apps and shops to provide better and faster services to people. They are a single-call service for hospitals, nursing homes and other healthcare facilities.