Pune: Reduced Covid Admissions As Hospital ICUs Fill Up As Viral Infections Surge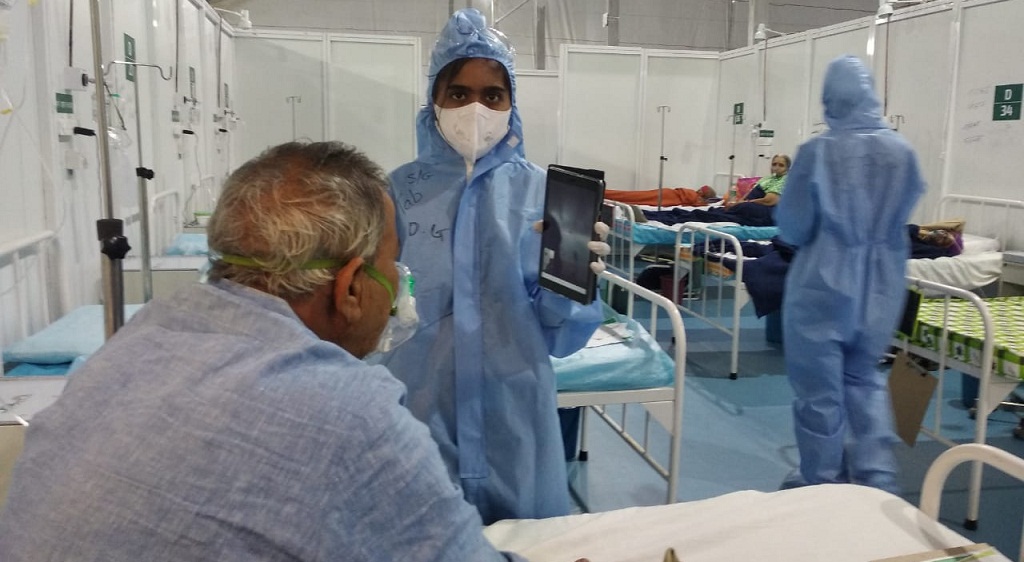 Pune, 2nd September, 2022: Due to a significant number of admissions brought on by dengue, swine flu, and other medical illnesses, several large city hospitals are reporting nearly full ICUs. However, only a small portion of these admissions are cases involving COVID.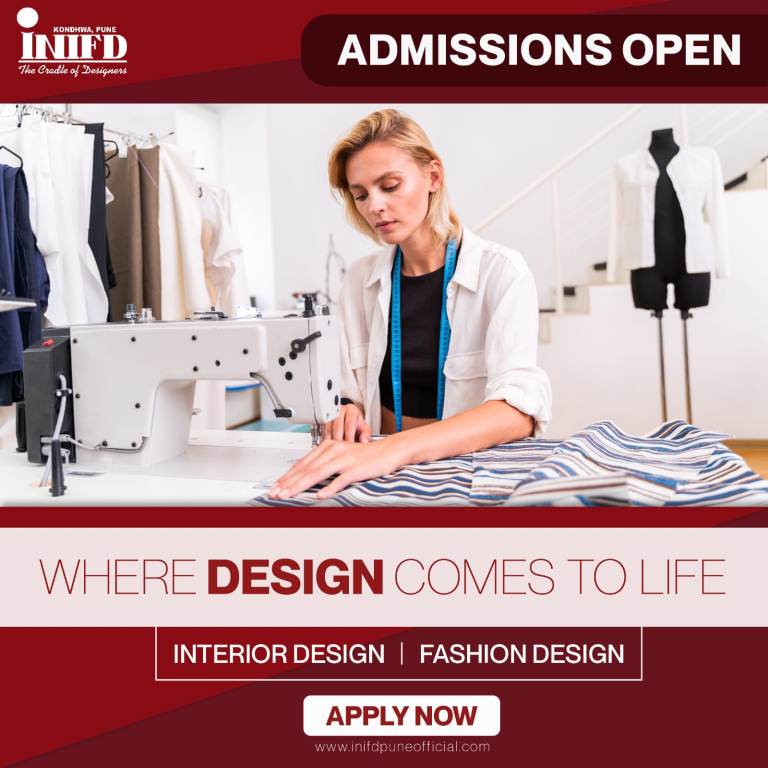 The ICUs are completely packed, especially because patients with influenza need to be isolated, according to Dr. Madhur Rao, senior deputy medical administrator at KEM Hospital. These patients, however, are not all H1N1 cases. Some people are receiving postoperative treatment in the ICU too.
Ten of the twelve ICU beds at Shree Samarth Hospital in Rasta Peth are currently occupied, according to Dr. Suhas Kalashetti, a critical care specialist.