Heroin And Cocaine Worth Rs 100 Crores Seized From Chennai Airport; Passenger Arrested By Airport Customs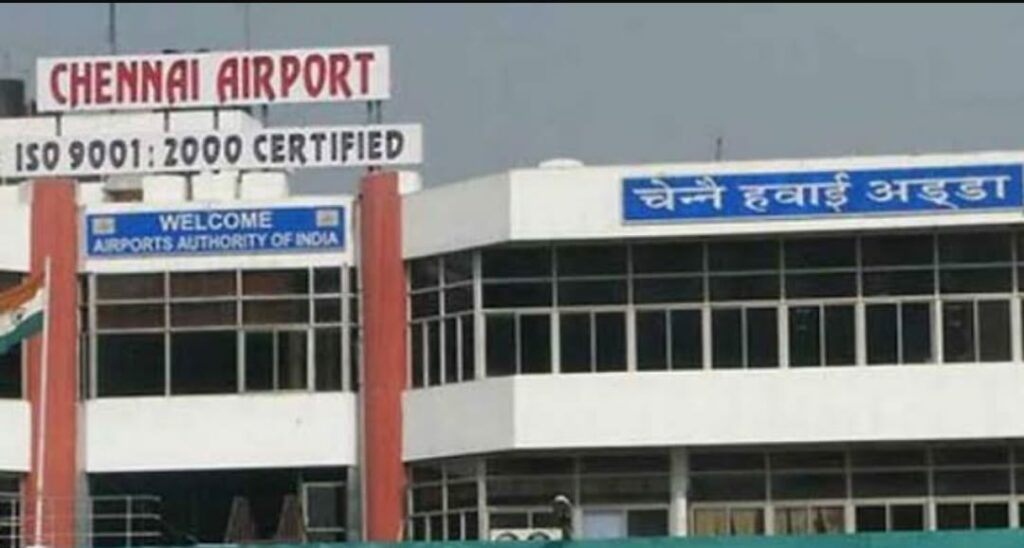 Chennai, 13th August 2022: The Customs Department has achieved success at Chennai Airport as heroin and cocaine weighing 9.590 kg have been seized from a passenger arriving from Addis Ababa by Ethiopian Airlines. The heroin and cocaine are said to be worth around Rs 100 crore. The operation was carried out based on intelligence inputs of Air Intelligence Unit (AIU) officer Anil Kumar.
Chennai Air Customs informed that Iqbal B. Urandadi, an Indian passenger who arrived from Addis Ababa on August 11, was intercepted by AIU officials.
"On examination of the passenger, cocaine and heroin were found in his luggage. The passenger had hidden it in the check-in baggage and shoes. It was seized under the Narcotic Drugs and Psychotropic Substances (NDPS) Act 1985. Following this, the passenger has been arrested," stated Chennai Airport Customs.