HIGH RISK OBSTETRIC UNIT AT RUBY HALL CLINIC, PUNE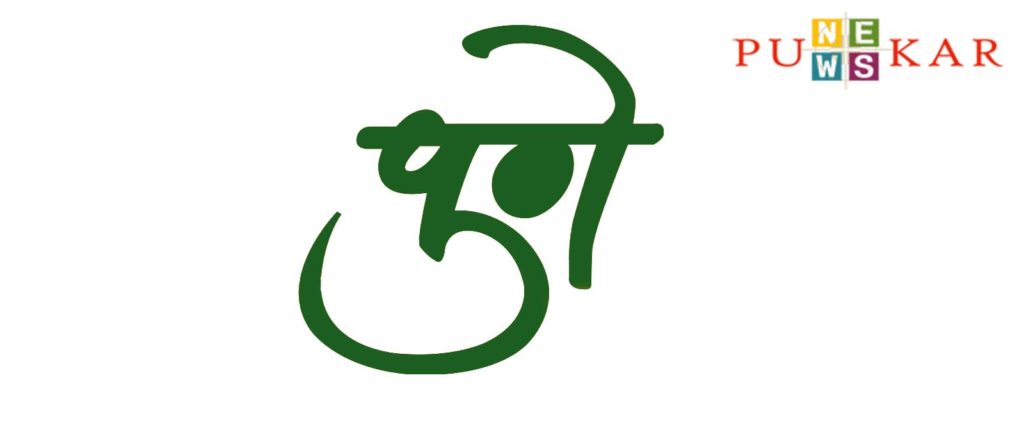 Pune September 2018 : Ruby Hall Clinic will be soon starting  a High Risk Obstetric and Gynaec Unit . The Obstetrics High Risk Unit is designed to care for women who are experiencing pregnancy complications, medical complications during pregnancy or complications during delivery.  The official inauguration function has been organised at IMA Hall Tilak Road on Sunday 30 September 2018 . The inauguration will happen alongside the inaugural CME organised in association with IMA. Dr Padma Iyyer President IMA , Dr Sanjay Pathare Medical Director Ruby Hall Clinic and Dr Sunita Tandulwadkar IVF Consultant  &  HOD Obstetrics and Gynaecology will be present .
This state of art high risk obstetric unit is headed by renowned Obstetrician , IVF consultant and Endoscopist Dr Sunita Tandulwadkar who has adnorned many national and international posts and is an embodiment of excellence in teaching and application of modern knowledge and texhnology to day to day practise. The Department also boasts of other highly experienced obstetricians namely Dr JP Rath, Dr Vaishali Korde-Nayak, Dr Manish Machave, Dr Rashmi Pabalkar and Dr Kaishreen Khan along with Dr Pooja Lodha Head of Fetal Medicine and Therapy .
Speaking on the occasion Dr Sunita Tandulwadkar HOD Obstetrics and Gynaecology Ruby Hall Clinic said that the obstetric high risk unit is designed for women who need specialized care due to the complications they might be facing . The state of the art Unit is equipped with private rooms and provides 24 hour obstetric and anaesthesia coverage.  Our highly skilled team will provide compassionate care and assist the patient  and their family during this time to ensure your stay is as comfortable as possible.  Our interdisciplinary healthcare team will collaborate with the Labor and Delivery and Neonatal Intensive Care Unit Level III (NICU) teams to deliver care based on national standards to optimize your health and the health of your baby.
She added that the patient  may be transferred by various modes depending on your clinical situation.  Labor and Delivery Unit, or our Obstetrics High Risk Unit will receive the patients , depending on care needs.  Our highly skilled Maternal Care team includes in-house, experienced Obstetrician/Gynecologist (OB/GYN) physicians and specially trained nurses.  Additional physicians include a Maternal Fetal Medicine physician (Perinatologist) and Neonatologist.  A Perinatologist is a specialist in high risk obstetrics and a Neonatologist is a pediatrician specially trained to care for high risk, premature, and healthy babies.  If you are seen in our Labor and Delivery Unit first and it has been determined that delivery is not imminent, you may be transferred to the Obstetrics High Risk Unit.
Dr Sanjay Pathare Medical Director Ruby Hall Clinic said that the main aim behind starting the state of art tertiary unit for Obstretics and Gynaecology is to provide immediate coordinated effort from various disciplines in complicated cases as well as provide complete end to end care to ensure mother and her child walk out healthy and happy. We felt that such kind of units was in sync with the need of the times.
Dr Bomi Bhote , CEO Ruby Hall Clinic said that "Our goal continues to be the provision of the highest quality of patient-centered care so that many more patients can benefit from the interdisciplinary approach, enormous talent and the multi-skilled resources within our team . Starting of high risk obstetric unit is an important juncture for us .  Our team of highly accomplished doctors under the leadership of head of department of gynaecology Dr Sunita Tandulwadkar has one pioneering work in this field and have excelled in their endeavor to treat complex ailments. The specialized unit will further our cause of patient centric care.