Housing Society In Chinchwad Sealed After 11 COVID Cases Reported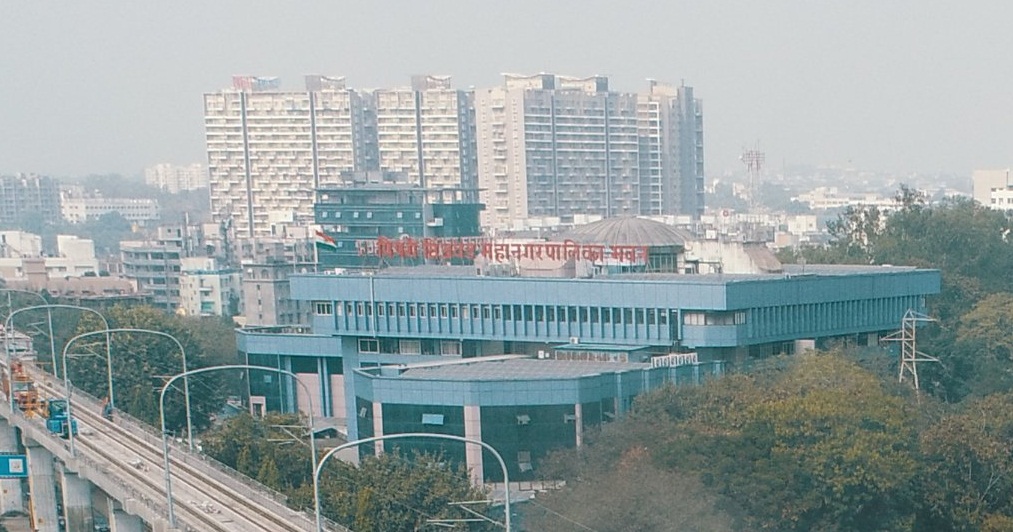 Chinchwad, February 25, 2021: The number of coronavirus (COVID-19) cases in Pimpri Chinchwad is increasing day by day. Eleven cases of COVID-19 were reported in a housing society in Chinchwad. Hence, the administration has sealed society.
Earlier, around 25 COVID-19 cases were reported at the same housing society in phases.
Since 11 COVID cases were reported in the society at the same time, it has created a stir in the Chinchwad area. The main entrance of the society has been sealed by the municipal corporation as essential items and grocery shops are located within the society premises. The authorities have also put up a board reading 'Restricted Area – No Entry' at the entrance of the society.
Only those who work in the essential services are allowed to go out of the society. To prevent the spread of COVID-19 to other places, the maids who come to society for housework have also been forbidden from entering society.
"Everyone should wear masks and use sanitiser, and if you notice any symptoms, contact a doctor immediately," appealed local corporator Rajendra Gawde.
Follow Punekar News: