19 Containment Zones In PCMC Areas But No Lockdown Plan: Municipal Commissioner Rajesh Patil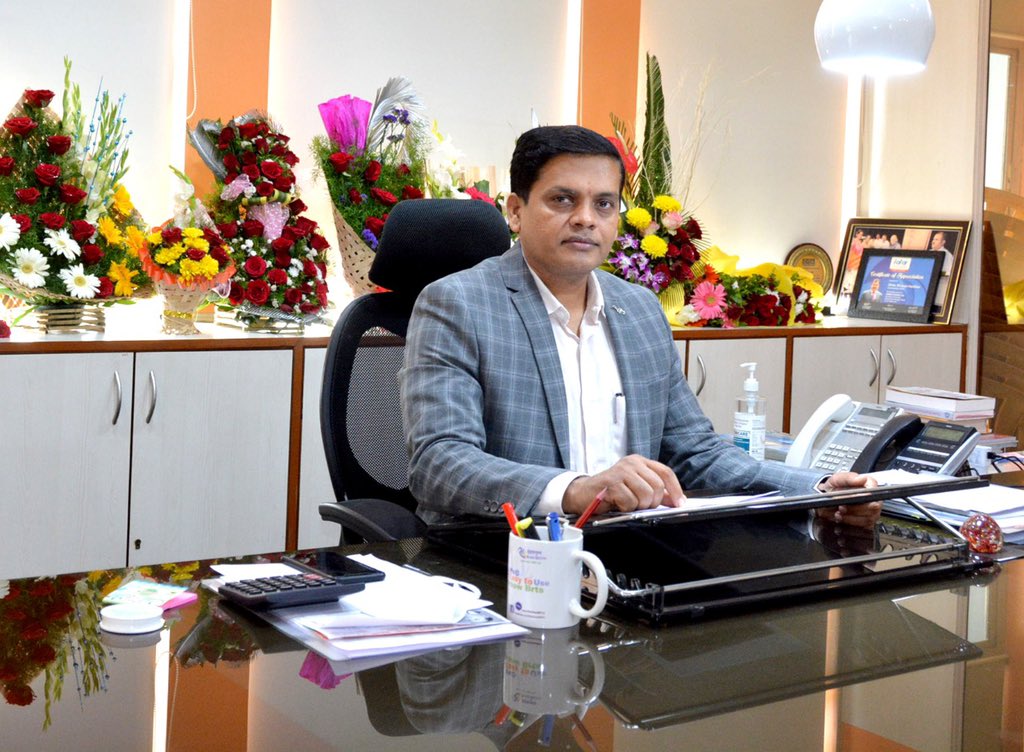 Sumit Singh
Pimpri-Chinchwad, 25 February 2021: The number of Coronavirus disease (COVID19) positive patients is on the rise in the city for the last few days. Therefore, Pimpri Chinchwad Municipal Corporation (PCMC) has created containment zones in 19 places. Preventive measures have been initiated by the municipality to prevent the spread of COVID19. However, there is no plan for lockdown in PCMC areas, informed Municipal Commissioner Rajesh Patil.
During a press conference to give out information about the Corona situation in the city, Patil said that people at 'high risk' are being searched. "The positivity rate has now reached 25 percent. It was only 7 percent ten days ago. Against this backdrop, measures are being taken at various levels by the Municipal Corporation. We have arranged 2575 beds for the treatment of the COVID positive patients", he added.
The civic body chief also informed that vegetable markets would be shifted to open spaces to avoid crowding. Teams have been formed in each ward to relocate the vegetable markets. PCMC will also decide soon about the number of customers allowed in a shop at a time.
Today a total of 453 new COVID19 patients were reported in PCMC areas. Also, 457 people got discharged from hospitals while three persons died today.
According to PCMC, the total number of Coronavirus positive patients has reached 10,45,03 out of which 99,510 have recovered while 1836 have died. 803 active patients are still undergoing treatment. There are 164 non-PCMC residents currently admitted in PCMC hospitals, while 772 have died and 7861 have been cured.
Follow Punekar News: