Humid Weather In Pune, Possibility Of Rain In Vidarbha: IMD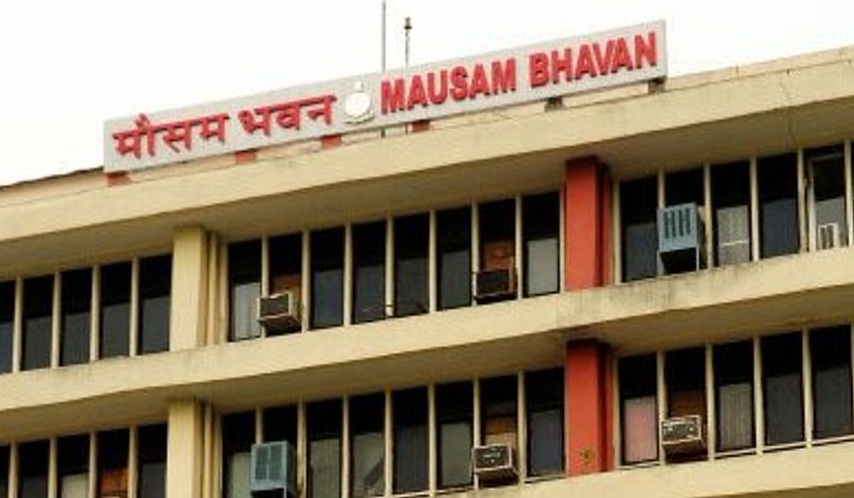 Manasi Saraf Joshi
Pune, 20 April 2021: India Meteorological Department (IMD) Pune has predicted rain with thunderstorm and lightning in Vidarbha region on Wednesday, Thursday and Friday. Similarly, Konkan and Goa region too will receive rains at isolated places.
A low-pressure belt is seen above Madhya Pradesh which is spread over till North Karanataka passing through Marathwada region of Maharashtra State. The low-pressure belt will bring the rain along with thunderstorm and lightning.
Meanwhile, Brahmapuri in Vidharbha region recorded highest temperature 43.1 degree Celsius in the country on Sunday. The weather will remain dry in Madhya Maharashtra and Marathwada region, said IMD.
Likewise, the average temperature has raise in Konkan Goa and Vidharbha region while it has remained near average in rest of the state.
Pune weather
Pune weather to remain dry while the city will be partly under the cloud cover towards evening. Similarly, the temperature will hover between maximum of 37 degree Celsius to 39 degree Celsius while minimum of 20 degree Celsius to 22 degree Celsius. The rise in minimum temperature will make the weather humid.
Temperature recorded at major cities in Maharashtra
Mumbai: 33. 6 degree Celsius
Ratnagiri: 34.7 degree Celsius
Solapur: 41.1 degree Celsius
Malegaon: 40.4 degree Celsius
Gondia: 39.5 degree Celsius
Chandrapur: 39.8 degree Celsius
Pune: 38.3 degree Celsius
Kolhapur: 38.6 degree Celsius
Follow Punekar News: