Indian Social Media Platform, 'Koo' Launched In Brazil; Portuguese Added To App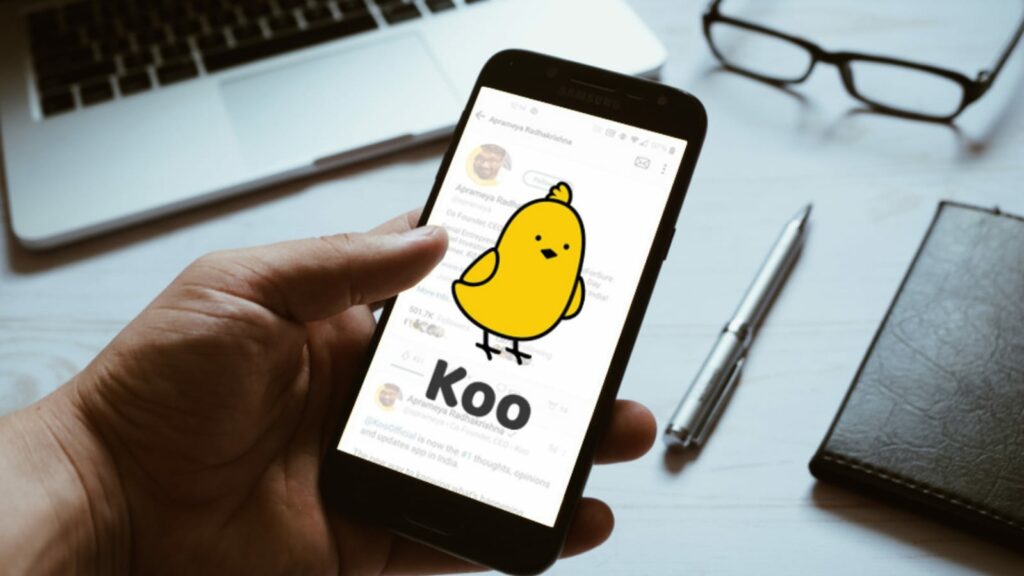 Bengaluru, 22nd November 2022: Indian microblogging platform Koo app has now been launched in Brazil and is now available in 11 languages with the addition of a new Portuguese language.
The app has been downloaded more than 1 million times in Brazil within just 48 hours of its launch. The platform is also looking to foray into other global markets.
Aprameya Radhakrishna, CEO and Co-Founder of Koo App said, "We are overwhelmed by the love and support
Brazil has shown us. Koo App was listed on both the Google Play Store and Apple App Store in Brazil within 48 hours of launch. It's great to be on top. This endorsement shows that we are solving a problem for native speaking users not only in India, but around the world."
Mayank Bidawatka, App founder said, "Brazil is big in terms of social media and speaks its native language, Portuguese. We are proud to have started the 'Make in India, Make for the World' movement in the world of tech products."
He added, "With each new language and new country launch, we get closer to our mission of uniting the world across linguistic walls."
Brazilian celebrities such as Claudia Leitte, actor Babu Santana, author Rossana Herman and news portal Choqui have now joined the Koo app.
Celebrity Felipe Neto Ku has become the most followed Brazilian user on the app after joining the app with over 4.5 lakh followers in just two days.