Indian stainless-steel prices stable despite commodity boom: ISSDA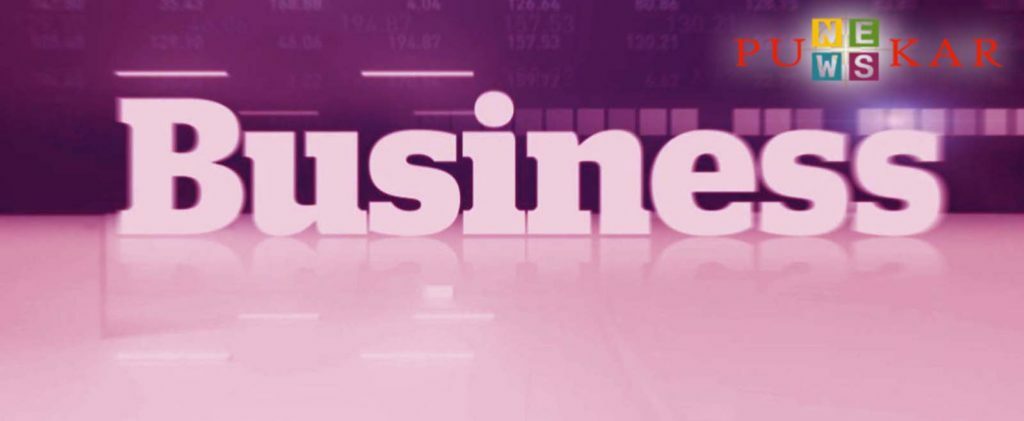 25th May, 2021, New Delhi: In the wake of an appeal made by downstream industry bodies to the Ministry of Steel to regulate steel prices and impose a temporary ban on steel export, the Indian Stainless Steel Development Association (ISSDA) has brought to the fore the price situation of Indian stainless steel industry, and the need to view the price movements and trade regulations in a holistic perspective.
Referring to the global commodity super cycle, where prices of most commodities, including non-metals and consumables, have touched multi-year highs due to global economic recovery, ISSDA states that this trend is largely driven by insatiable metal demand in China and the rest of the world, including India. Steel and stainless-steel prices are influenced by global prices and the prices of major inputs that go into steel making, which are also part of the commodity cycle. Major inputs for stainless steel making are scrap, ferro nickel, ferro chrome and copper. From the start of the commodity cycle in July 2020, the prices of MS scrap have risen by 69%, SS scrap by 48%, Nickel by 39%, Ferro Chrome by 34% and copper by 54%. These raw materials account for over 70% of the cost of the final product, and have to be imported, as their domestic availability is inadequate.
Commenting on the scenario, President, Indian Stainless Steel development Association (ISSDA), Mr KK Pahuja said "Rise in commodity and metal prices has rightly raised concerns in user industry. In a globalized industry, the prices of finished products are directly linked to the globalized raw material prices and international stainless steel prices. The latter is largely driven by strong Chinese demand and curb on Chinese exports. However, recent studies indicate that the expected fall in Chinese stainless-steel exports will be more than made up by the  Chinese-origin companies from their Indonesian plants, where huge capacity has been set up only for exports with the same subsidies. Indian stainless steel industry needs level playing field against such unfair trade, which has been going on for last few years."
During the July 2020 to end April 2021 period, benchmark stainless steel cold rolled coil 304 grade price rose very high in different global markets, such as by 33% increase in USA and 55% in Europe. For the same period, Indian prices rose only by 26%. The prices in India had been relatively stable from Feb 2021 onwards, although prices continued to rise in other major markets. The prices are increasing further due to withdrawal of exports rebate in China with effect from 1st May 2021.
In the 21-22 Union Budget, the government suspended Countervailing Duties (CVD) on imports of stainless-steel flat products from China which was in place since Sept 2017. The CVD on imports of stainless-steel flat products from Indonesia was also repealed within six months of its imposition in October 2020. These duties were based on detailed investigations of DGTR, which had proven the prevalence of non-WTO compliant subsidies in these countries, leading to substantial injury to Indian domestic industry. Stainless steel producing countries across the world have either imposed or initiated trade remedial initiatives against China and Indonesia for the same reason.
At a time when the Indian industry is facing multiple trade cases in its important markets like Europe and USA, and the Indian government is allowing free imports from dumping countries like China and Indonesia, the domestic stainless steel industry, whose 35% primary producers are in the MSME sector, is faced with a double whammy setback in current and future growth.