Infosys To Hire 55,000 Freshers This Year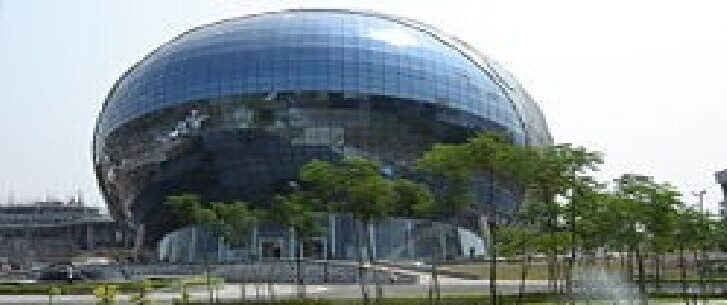 Pune, 18th January 2022: Infosys, India's second-largest IT company said that they will launch their global graduate recruitment program. This comes after the announcement of a profit of Rs 5,809 crore for the third quarter of FY 2021-22.
Infosys said that they will launch Infosys Recruitment Drive 2022 and are planning to hire 55,000 freshers for the year 2022.
Chief Financial Officer Nilanjan Roy said that the IT firm continues to prioritize assets in talent acquisition and development for FY22 to support growth ambitions. This announcement comes as good news for the freshers looking for employment opportunities.
The total workforce in Infosys as of December 2021 was 2,92,067, compared to 2,79,617 in the previous quarter and 2,49,312 as of December 2020.
Infosys CEO and MD Salil Parekh said, "Under this, we continue to focus on skilling our workforce to meet every need of the customers. Along with this, the welfare of the employees is also included in our priority."
Salil Parekh further said, "Our strong performance and market share gains are a testament to the enormous trust our customers have in us to help them in their digital transformation. This stems from four years of sustained strategic focus on areas of relevance to our customers in digital and cloud, the constant reskilling of our people and the deep trust our customers have with us."
On Wednesday Infosys announced its results for the third quarter of FY22 ended December 31, registering an 11.8 per cent increase in its consolidated net profit. The company has increased its revenue growth guidance for FY22 to 19.5-20 per cent.