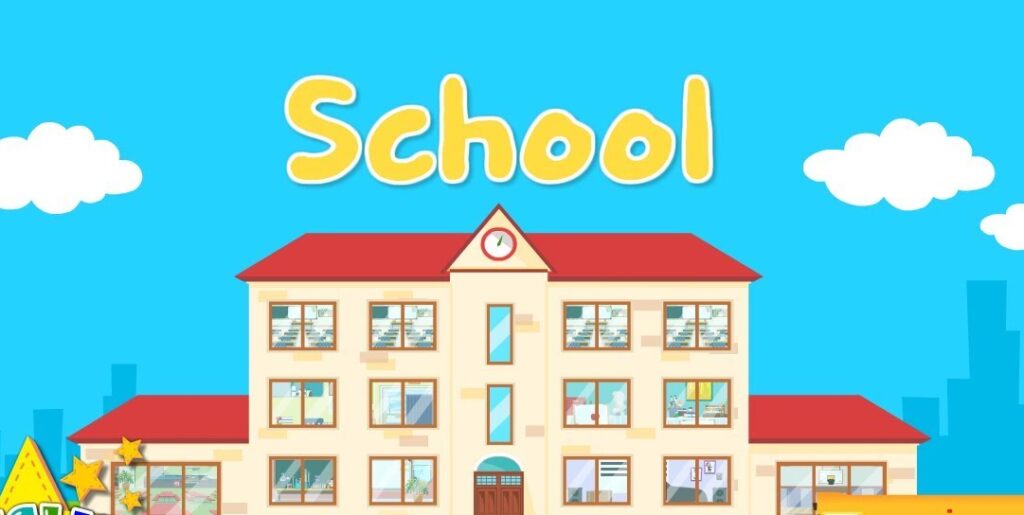 Pune, September 4, 2020: Home-schooling is rapidly making its way into several homes in the city as well as in the state. As the school are functioning online, several parents have been trying to switch to home-schooling, opined various educational experts.
Pune based NGO 'Swaadhyaan group' member Chetan Erande said, "there has been a steady increase in the number of queries for home schooling from last few months. Apparently, there have been some 80 to 100 queries within a month regarding home schooling. Interestingly, few of them have decided to go for home schooling", Chetan informed. 
According to the experts although mixing of children and getting social is necessary which is possible in the school, parents are opting for home schooling as these things are not anyways fulfilling. 
Besides that the financial problems too are worrying the parents as though the schools are not physically open, parents have to pay full fees", the experts added. Similarly, the lockdown time has given the parents an opportunity to understand the qualities and skills of their wards. So now, along with home schooling, parents are also contemplating to enhance these skills and qualities", the experts feel.
Misinformation regarding home schooling among parents
"The rising trend of home schooling is seen among the parents since April this year. We have received over 300 queries from the parents in the last three months. But we noticed that there are various misinformation and misunderstanding about it", said Amruta Joshi Amdekar", a home schooling parent and head of Mumbai home-schooling group.
There is a difference between education at home and from home. We need to understand this basic difference. In homeschooling we need to proceed further as per the child's understanding and interest. Only because the child is at home due to COVID 19 and taking online classes, does not mean home schooling", she cleared. 
We have made a few audio-visual clips to understand the home schooling concept, besides that I am writing a blog on it too", she informed.