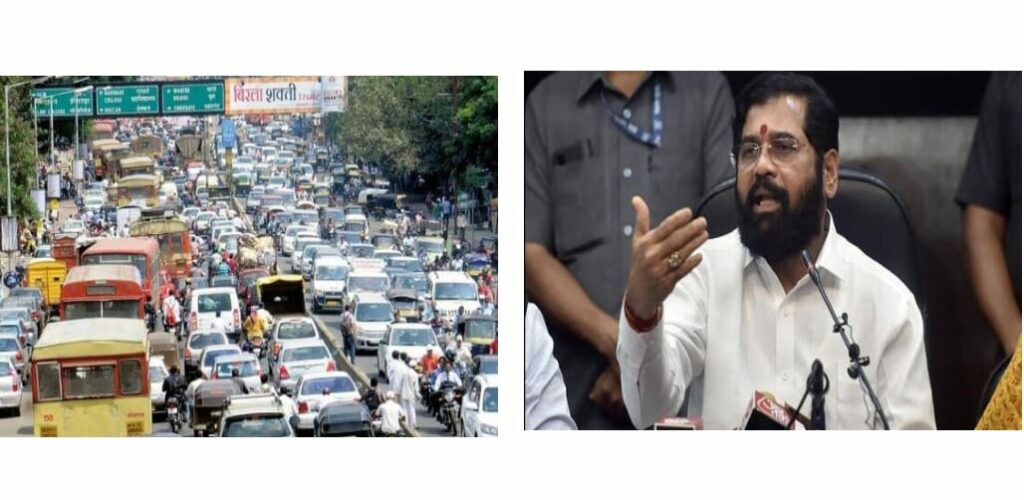 Sumit Singh
Pune, 2nd August 2022: Assuring complete cooperation for development related works to administration and assuring that there would not be any paucity of funds for the same, chief minister Eknath Shinde asked administration to reduce various steps and phases to expedite implementation of development work of larger public interest.
He was addressing the review meeting on excessive rains situation, Monsoon, crop situation and development related works at Pune divisional commissioner's office. MP Shrirang Barne, divisional commissioner Saurabh Rao and state level as well as divisional level officers from various departments were present.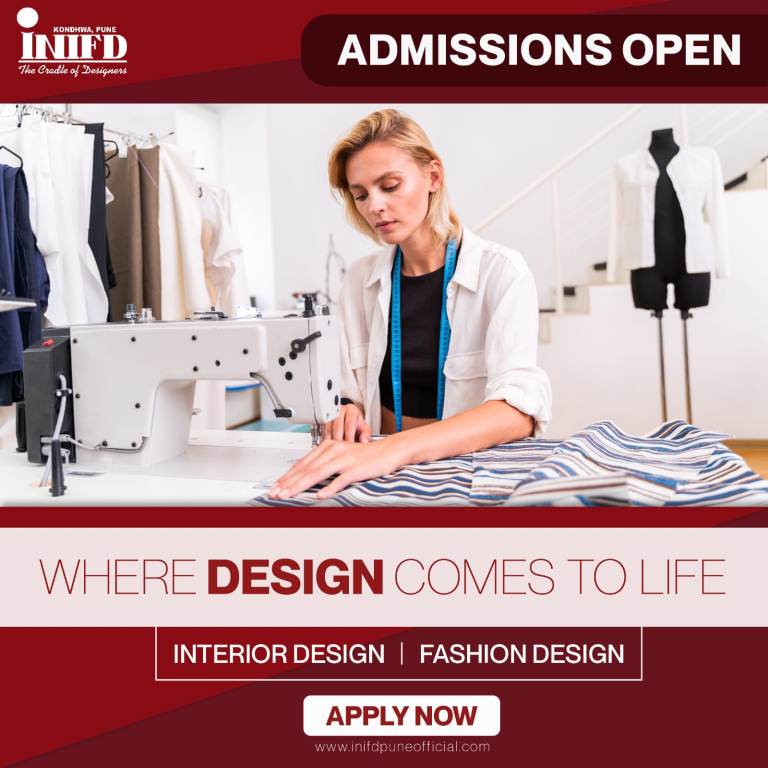 Asking to complete process of Panchanamas in flood affected areas for ascertaining damages, chief minister Shinde said that no one should be deprived of Government relief and asked administration to provide basic amenities to temporarily migrated people from landslide prone areas and making demand for the adequate funds towards house damages in these areas.
Meet target of crop loan disbursement
Chief minister also reviewed availability of crop loan disbursement, fertilizers, seeds and sowing. He directed to ensure that there is no shortage of inputs and also asked to keep an eye on sub-standard seeds.
He asked to give instructions to insurance companies so that crop insurance scheme benefits are availed by farmers. He also instructed to hold meetings at district and division level so that crop loan disbursement is increased.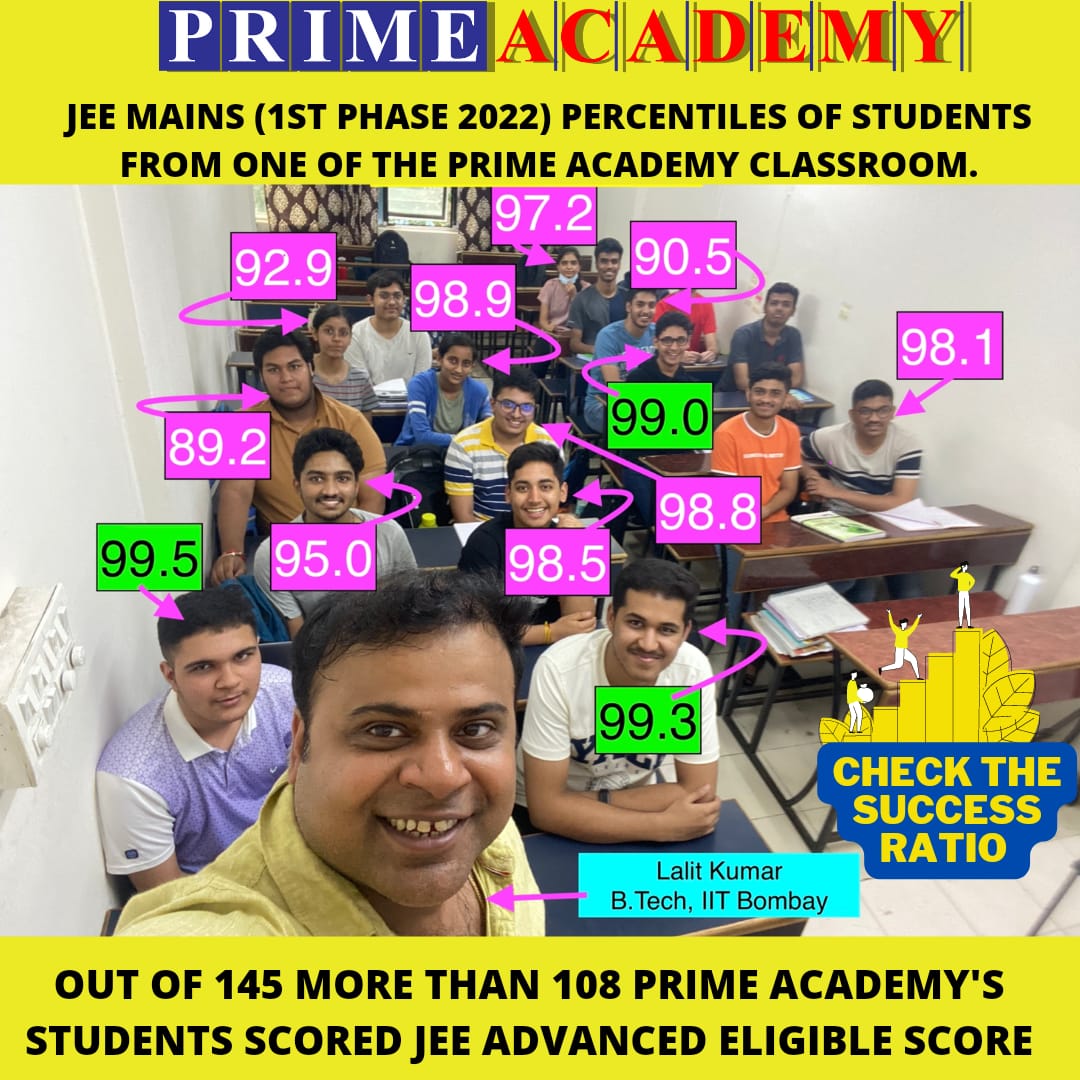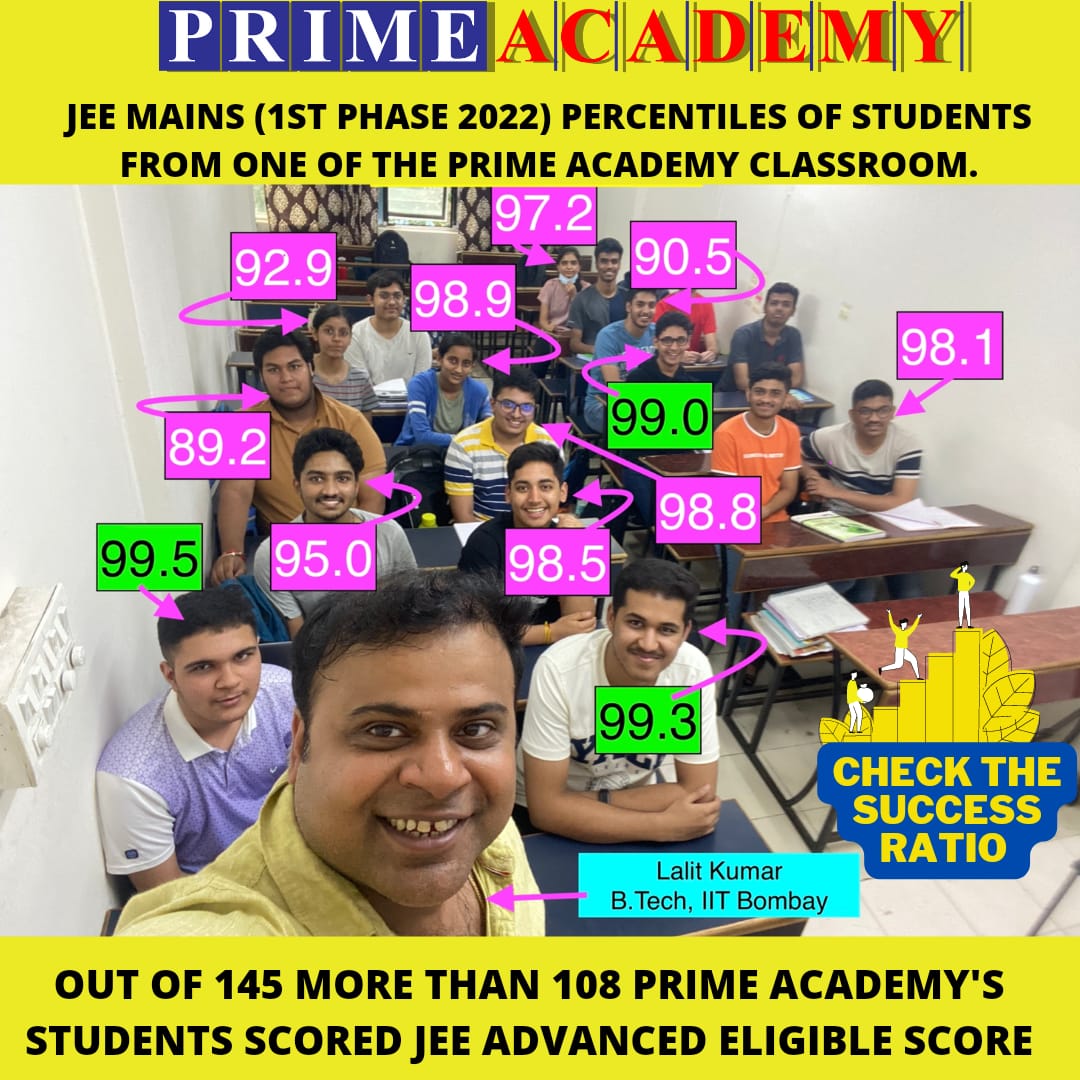 Create awareness on booster dose for Covid
Reviewing Covid situation in Pune division, chief minister asked to give thrust on people's awareness on Covid booster dose and harness every medium for creating awareness among population. Giving directions to organize vaccination drives in schools and colleges on the backdrop of ensuing festivities, he asked officials to increase vaccination under 75-day vaccination drive as announced by Prime Minister Narendra Modi. Directing to undertake a special campaign of vaccination in local bodies, he asked officials to take precautions regarding Monsoon diseases including Dengue, Monkey-Pox and others.
Plan properly to sort out traffic jams
Reviewing various development works, he asked officials to speed up land acquisition for the proposed ring road and sort out issues related to land acquisition through Lok Adalats with mutual understanding. Asking to plan the traffic by including missing link, joining ring road and plan to resolve traffic jams in Pune city, he said that they should use new technology instead of filling up the potholes temporarily. He informed that a joint meeting for integrated traffic plan in the PMRDA area would be held in Mumbai.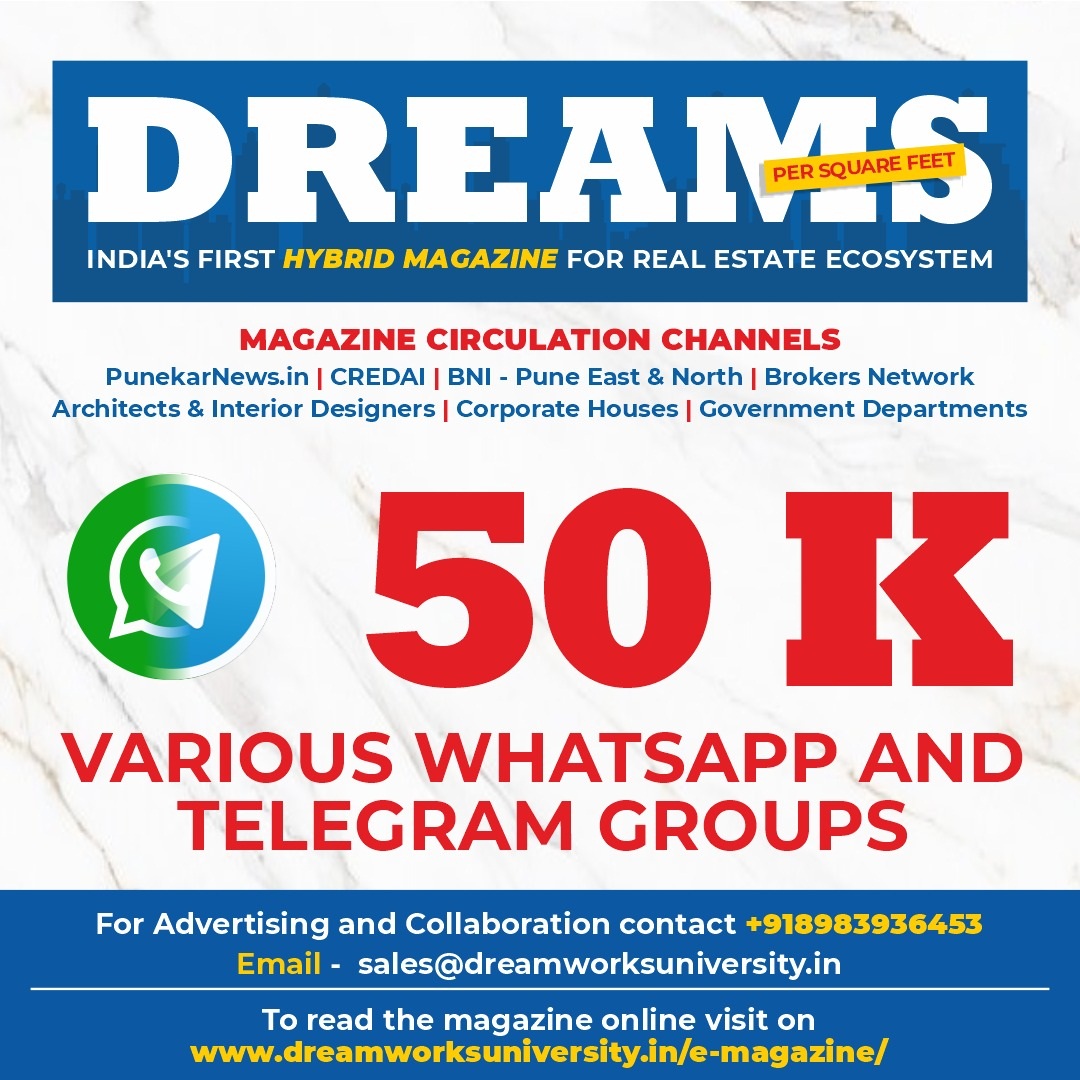 Give impetus to schemes sponsored by Union Government
Asking to complete target of PMAY hundred per cent, he told officials to review state and Centre schemes at division level. Stating that Union Government was prepared to provide funding for various schemes in the state and expressed the need for speeding up such schemes, he said that state Government would go for the necessary follow up for expediting issues which are pending with Union Government.
Provide necessary amenities to devotees at religious places
Chief Minister also reviewed development works at tourism and religious places in the division. He asked to prepare special plan for Pandharpur by including roads, foot-paths, toilet blocks, lavatory. Asking to ensure that best quality work is done at Bhimashankar and plan development at religious places so that there is no problem for any devotee, he expressed the need for a joint presentation on development of religious places in Pune division.
He reviewed tourism development at Kaas Plateau in Satara district, bridge work at Medha-Kelghar, Pratap Gad fort area development, Shikhar Shingnapur development. Asking administration to plan with mutual cooperation with Ganesh Mandals so that 10-day Ganesh festival is celebrated with enthusiasm, he asked to ensure that festivities are celebrated with peace and by maintaining law and order situation.
Make successful Har Ghar Tiranga campaign
Asking to take participation from all the agencies to make Har Ghar Tiranga campaign successful, he said that participation of elected representatives and NGO and also encourage people to unfurl Tri-colour on their houses.
Divisional commissioner Rao made presentation on various topics in Pune division. The division has received 81 per cent of the average rainfall till July 31st this year and big projects have 71 per cent while medium size irrigation projects have 65 and small projects have accumulated water storage of 46 per cent in Pune division. Excessive rains have been recorded in 150 revenue circles of 44 Tehsils and Rs 28 lakh have been disbursed to next of kin of seven persons who lost lives in natural calamities. It was informed that crop damage on 317- hectare area is incurred in Pune division.
Former minister Tanaji Savant, former minister of state Dattatray Bharane, MLA Dilip Mohite, Madhuri Misal, SAangram Thopte, Mahesh Landge, Sunil Kamble, Ashok Pawar, Chetan Tupe, Sunil Tingare, Bhimrao Tapkir, Rahul Kul, Siddhartha Shirole, Sanjay Jagtap, former MP Shivajirao Adhalrao-Patil and senior officers from various departments were present.
Launch of nutritional food
Chief minister Shinde launched distribution of Horlicks at Aanganwadi centre under Pune Zilla Parishad ICDS (Integrated child development scheme). For this, Pune zilla parishad has MoU with Hindusthan Unilever under its Corporate Social Responsibility and it is going to provide Horlicks free of cost for one year with this MoU. Representative children were given Horlicks by Chief minister to launch the campaign. This initiative is being implemented with an aim to include micro-nutrient and vitamins in the food of rural children.
Corona-free village competition winners awarded
Gram Panchayat Maan in Mulshi and Sapkalwadi in Indapur were felicitated with Corona-free village award at the hands of chief minister Shinde for their best performance in Covid management. These villages recorded best performance with family survey squads, isolation cells, Corona check-ups, Covid helpline squads.
Chief minister pats weight-lifter Harshada Garud
Harshada Garud, the weight-lifter from Vadgaon-Maval who won a gold medal at international meet at Greece was felicitated by Chief minister Shinde. Shinde extended best wishes to her for future competitions. Harshada won gold medal in junior weight-lifting competition in 45 kg category and it was India's first gold medal in this competition.