July lockdown: Pune District Collector says Additional restrictions in Pune if…….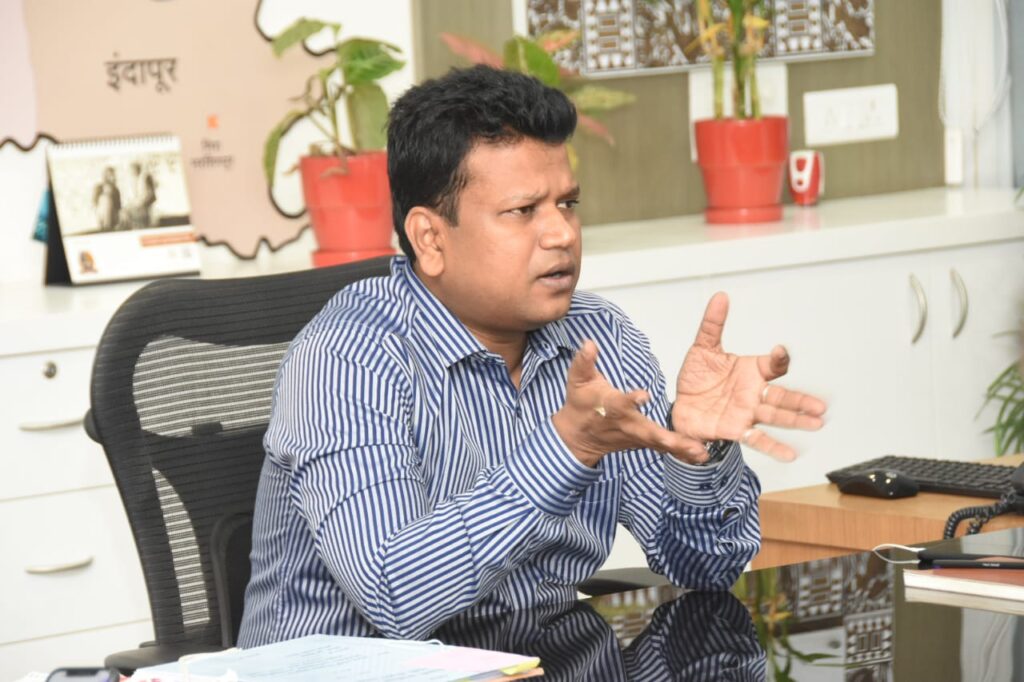 Pune, June 30, 2020: Today Pune District Collector Naval Kishore Ram clarified that there will be no new relaxations or no new restrictions for Pune. He said that the existing guidelines shall remain in force till 31st July (lockdown extended date). "However, if social distancing norms are violated some additional restrictions may be imposed", Ram tweeted.
He further said that orders of the Commissioners of Pune Municipal Corporation (PMC) and Pimpri Chinchwad Municipal Corporation (PCMC) will remain in force in their respective jurisdictions. Also, Khadki Cantonment Board (KCB) and Pune Cantonment Board (PCB) will follow their CEOs and PMC commissioner's guidelines as they are located adjacent to PMC areas. Similarly, Dehu Road Cantonment will follow the guidelines of its CEO and PCMC.
The other areas in the district including those in Gram Panchayat, Nagar Panchayat, municipal council, the municipal corporation will follow the guidelines issued by the Maharashtra State Chief Secretary in lockdown extension order.