Khadki:0 New Cases Reported In The Last Seven Days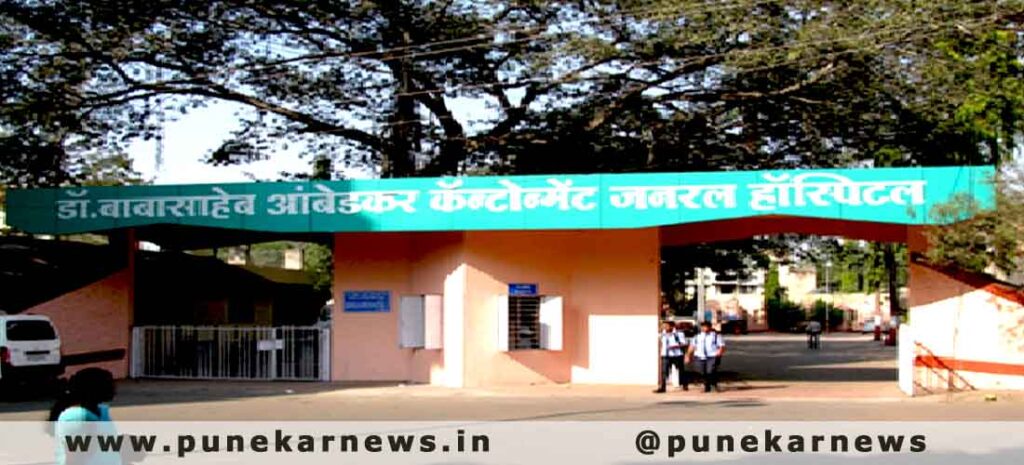 Mehab Qureshi
Khadki, November 19, 2020: While the cases are at a spike in Pune Municipal Corporation (PMC), the cases at Khadki Cantonment Board(KCB) are still zero.
The total number of COVID patients have reached 1774 in KCB jurisdiction. Out of which, 1717 have been cured and 48 deaths have been reported. The death rate has come as low as 2.70%
According to KCB, since the last 7 days hospitals under KCB jurisdiction have reported 0 COVID cases. While 12 active cases have been reported in hospitals outside KCB zones
As many as 96 patients are currently home quarantined, summing the quarantine cases to 4949.
Meanwhile,411 new patients were detected in PMC, while 6 people died today. According to Pune Municipal Corporation (PMC), the total number of Coronavirus positive patients to date has reached 165,837 out of which 156,955 have been cured while 4407 have died. There are still 4475 active patients undergoing treatment in various hospitals. They include 385 critical patients out of which 250 are on ventilator support.